Are you looking for the best tours to Israel for Followers of Jesus? Are you searching for a way to serve the Jewish people in the Land?
We're here to help!
Below, you'll find links to the all-time best groups to travel to Israel with. The leaders of these organizations are our dear friends, and in our opinion, their trips are the best way to experience the Land and people of Israel.
FAITH-BASED VOLUNTEERING TRIPS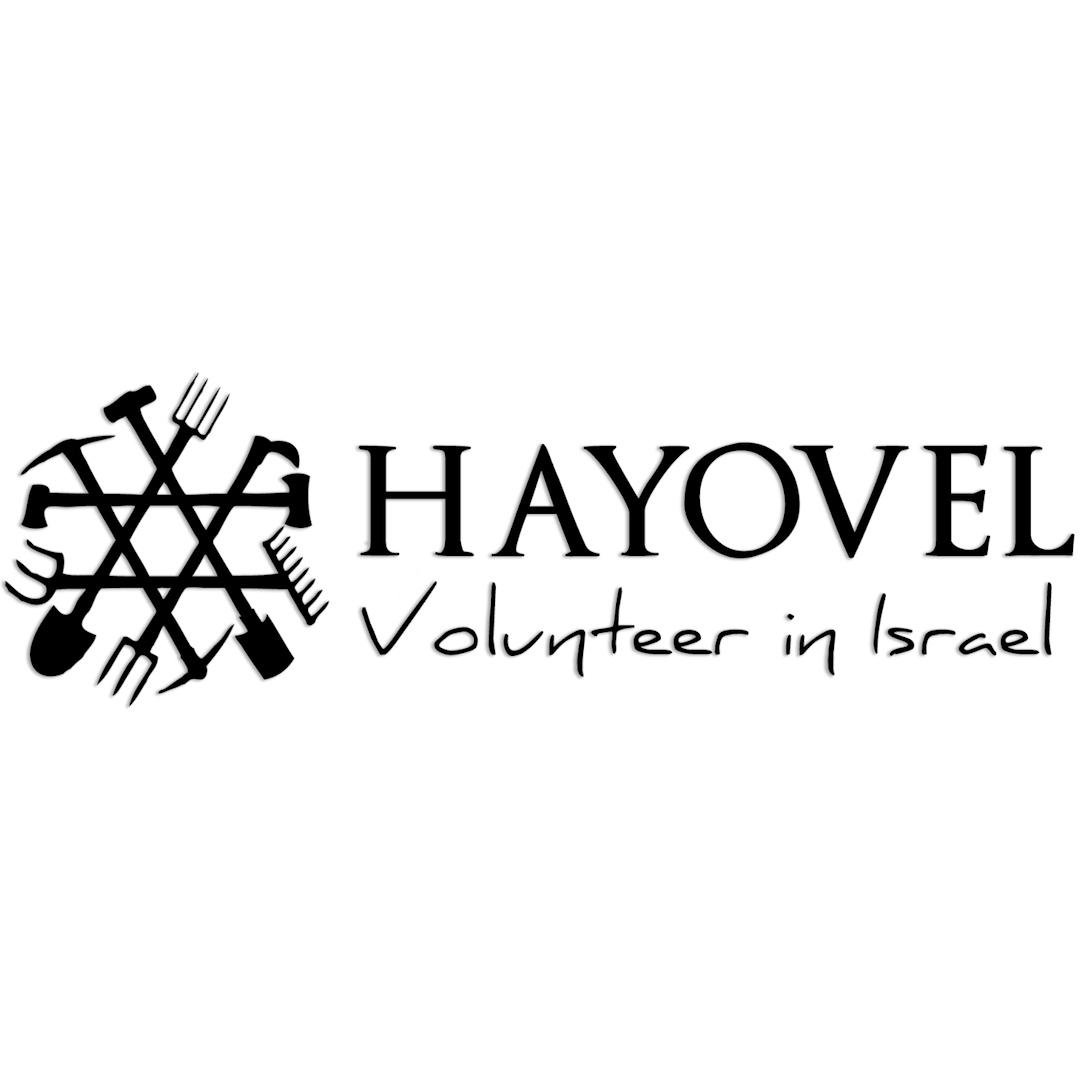 HaYovel brings Christians to Israel to serve the land and people, enabling them to connect to the land of their faith, restore Christian Jewish relations, and confirm Israel's right to their ancestral homeland.
After serving in Israel, volunteers return to their homes with a renewed sense of purpose, a strengthened faith, and a zeal for God's worldwide plan of restoration that began with Abraham.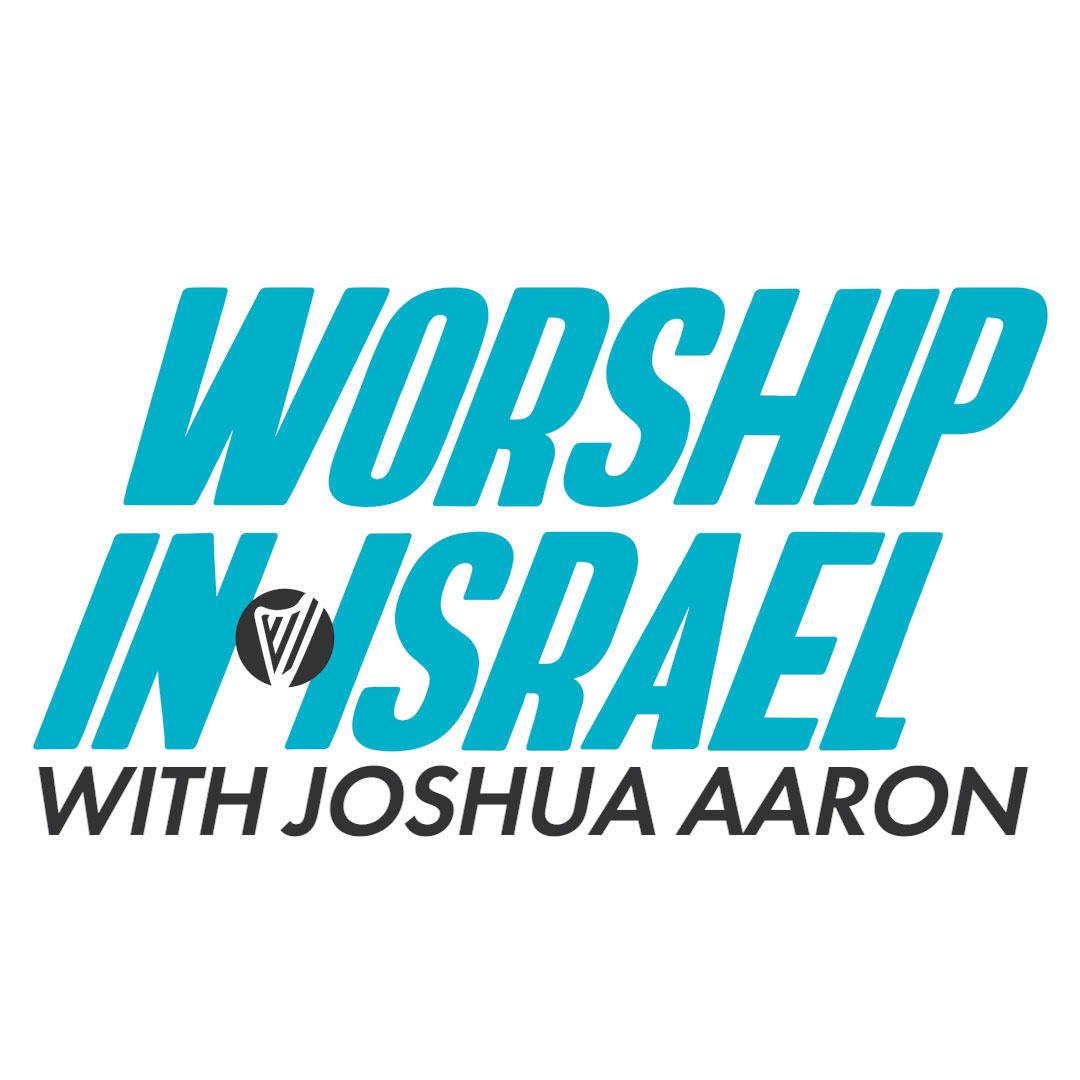 Travel to the Land of Israel with Joshua Aaron, worship God in the Biblical sites and explore the Holy Land up close and in person.
Joshua Aaron is an award-winning American-Israeli singer and songwriter, recently listed as one of the Jewish Global 100 influencers. He resides near the Sea of Galilee with his wife Jeannie, and their 5 children.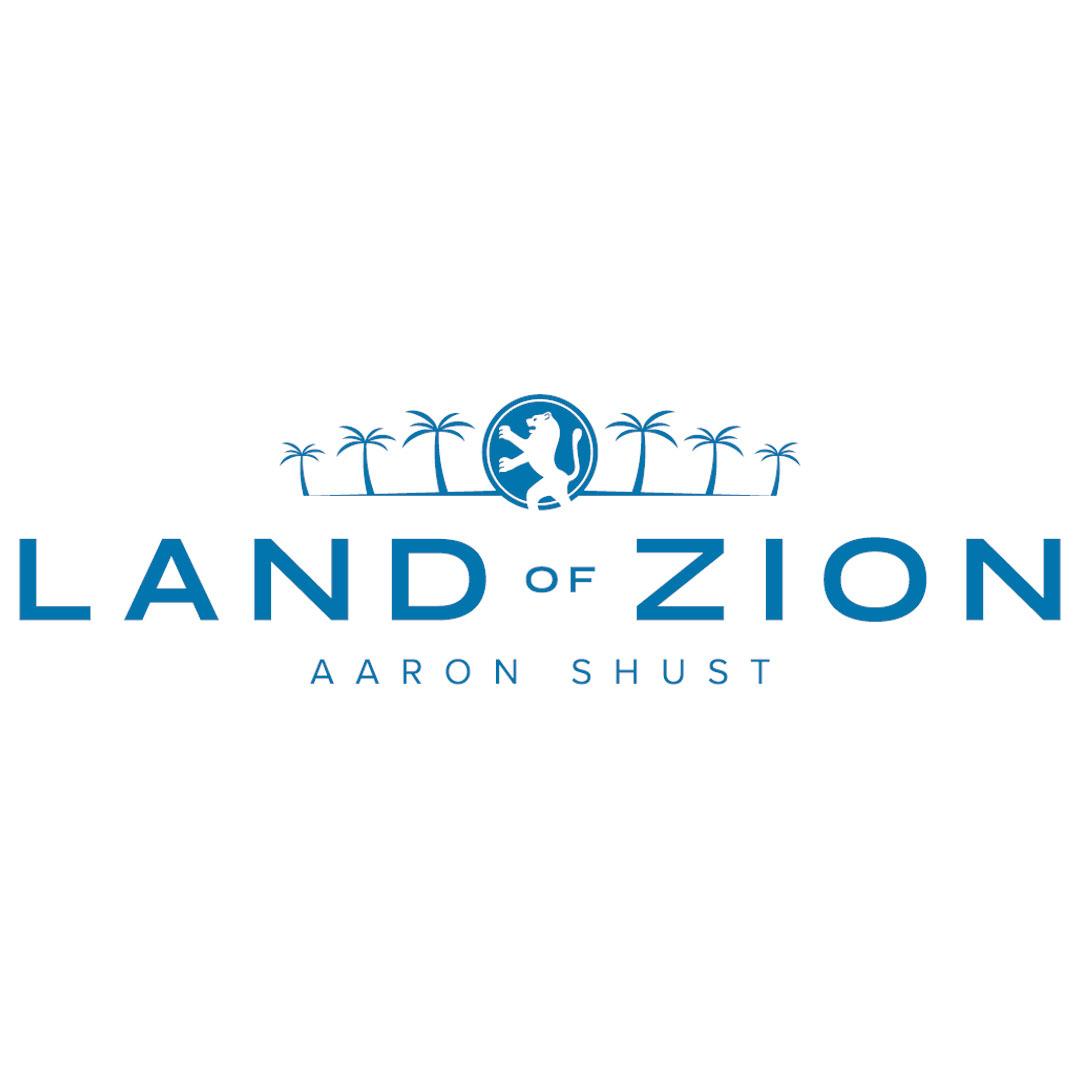 Journey through the Land with Aaron Shust, stay in some of the finest hotels in Israel, and worship in song in each location.
Aaron Shust is the award-winning artist behind such songs as "My Savior, My God," "My Hope Is In Your," "Ever Be," and the worldwide viral hit, "Zion."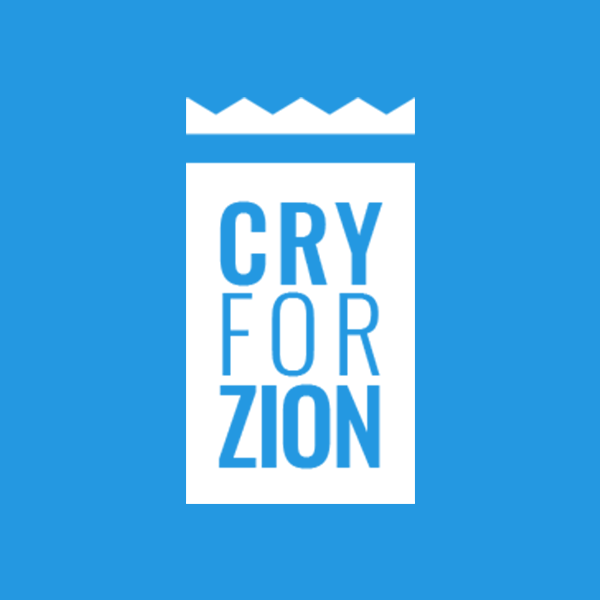 Do you want to tour the Temple Mount during your trip? The best way for Followers of Jesus to ascend is with our good friends at Cry For Zion. They provide personal Temple Mount tours for groups of any size.
Cry For Zion is a movement of Jews and Christians that supports the Jewish people's rights to sovereignty over Zion—the Temple Mount—guaranteeing Jewish rights and freedoms on their most holy place.
Explore the Land of Israel and meet the courageous Jewish people through our I AM ISRAEL movie and book
What customers are saying about I AM ISRAEL...
JUST AMAZING
★★★★★
"The anointing on this film is tangible.
A must-watch for those with a heart for Israel. Adds real urgency for those like me have not yet visited the country. God is for Israel. This film is proof!"
- Alan, Movie Customer
TEN THUMBS UP
★★★★★
"This book! It's a pictorial of prophecy unfolding this very moment. Writing has to blow me away to keep my attention. This one has me enthralled. So thankful. Changing my life focus!"
- Patricia, Book Customer
SPECTACULAR
★★★★★
"I purchased 3 DVDs to share the beauty and miracle of Israel. Truly God's hand is over that nation!"
- Ben, Movie Customer
"For the LORD your God is bringing you into a good land—a land of wadis with water, of springs and fountains flowing out in the valleys and hills, a land of wheat and barley, vines, figs and pomegranates, a land of olive oil and honey, a land where you will eat bread with no poverty, where you will lack nothing."
Deuteronomy 8:7-9