EXPLORE THE COLLECTIONS...
I AM ISRAEL will take you on a soaring journey through the Land of the Bible and introduce you to Jewish men and women whose very lives are a testimony to the promises of God.
I AM ISRAEL has screened in over 10,000 congregations, sold over 70,000 copies and been seen in 143 countries on tv and streaming. It was invited to screen in the Jerusalem Knesset, the first film produced by Christian filmmakers to achieve this honor.
Narrated by Acclaimed Actor John Rhys-Davies
Best known for his roles in the Indiana Jones and Lord of the Rings series.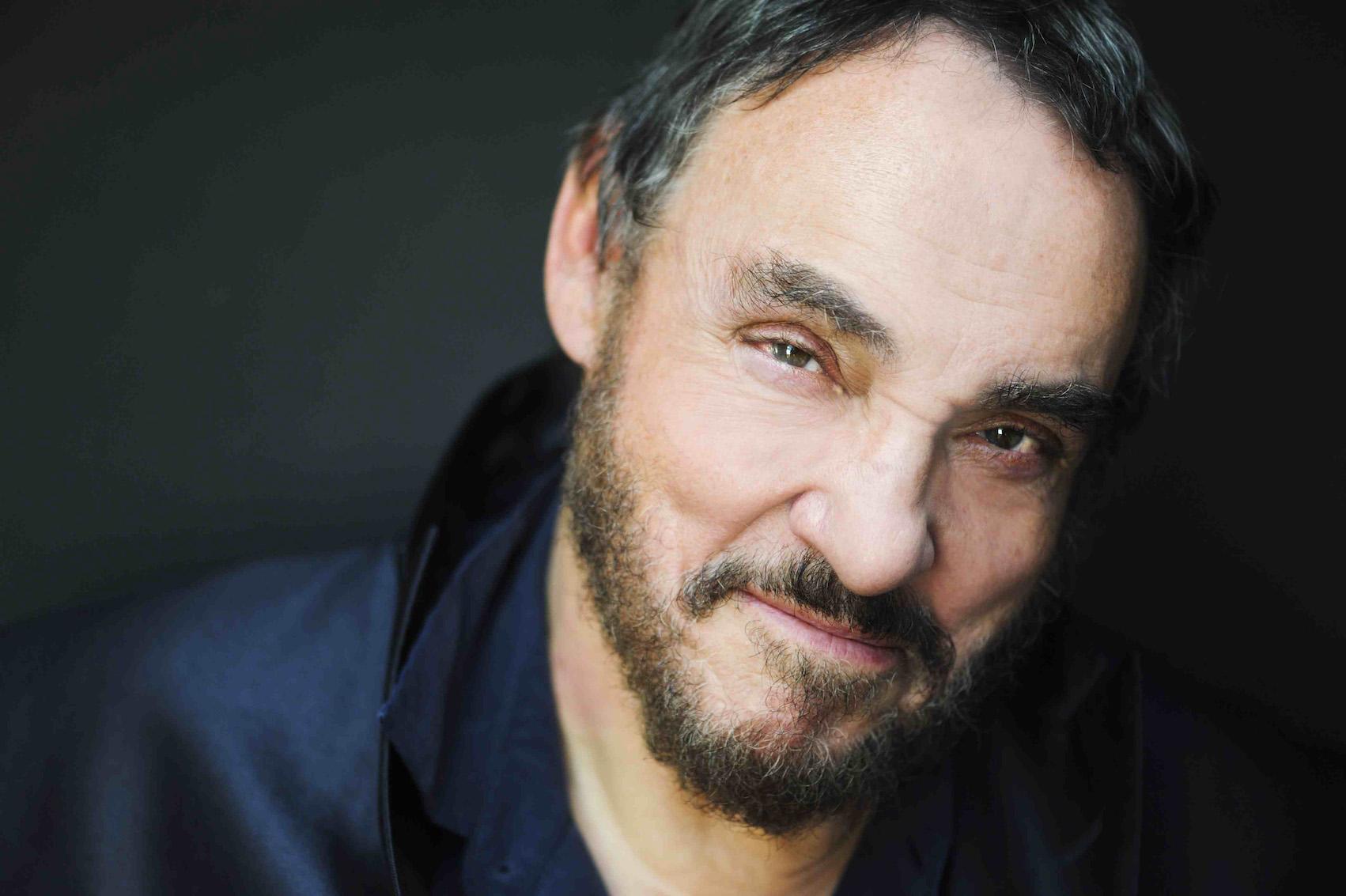 What customers are saying about us...
JUST AMAZING
★★★★★
"The anointing on this film is tangible. A must-watch for those with a heart for Israel. God is for Israel and this film is proof!"
– Alan, I AM ISRAEL DVD Customer
SPECTACULAR
★★★★★
"WOW!! I feel like even saying that it's "excellent" fails to describe this book. It captures all the emotions and draws you in. Beautifully done." 😍
– Jessica, I AM ISRAEL Coffee Table Book Customer
BLOWN AWAY BY THE QUALITY
★★★★★
"Love this art. You have to see it in person!"
– Linda, I AM ISRAEL Home Decor Customer
INSPIRING FOR CHRISTIANS
★★★★★
"Spectacular! I purchased 3 DVDs to share the beauty and miracle of Israel. Truly God's hand is over that nation."
– Ben, I AM ISRAEL DVD 3-Pack Customer
Jewelry by I Am Israel gives you stylish and elegant ways to wear a piece of the Land of Israel everywhere you go.
Featuring scripture and beautiful photography captured throughout Israel, these works of art bring the beauty of the Land of the Bible into YOUR home!
Show I AM ISRAEL in your congregation, small group, Sunday School class or school
Get your free Movie Screenings License...
Here You'll Find the Highest Discounts for Congregations, Small Groups and Bookstores
I AM ISRAEL: Who We Are
I AM ISRAEL is the world's leading pro-Israel creative company. We bring the Land of the Bible to YOU through award-winning films, books, jewelry, music and inspiring home decor.
Every I AM ISRAEL product celebrates the Land of Israel, the Jewish people and the promises of God.
Founded by David and Natalie Kiern, I AM ISRAEL exists for every Believer who longs to connect to the Land of the Bible.