Designed Especially For Women Of Faith
Skillfully handcrafted, this one-of-a-kind jewelry will give you a stylish and elegant way to wear a piece of the Land of Israel wherever you go.
SO UNIQUE AND BEAUTIFUL
★★★★★
"I just want you to know how much I LOVE my "I Am Israel" jewelry! Whenever I wear it, I receive many compliments. It is so unique and beautiful. I enjoy seeing people's reaction when I tell them the soil is actually from Jerusalem! I look forward to future creations."
- Brenda, Jewelry by I Am Israel Customer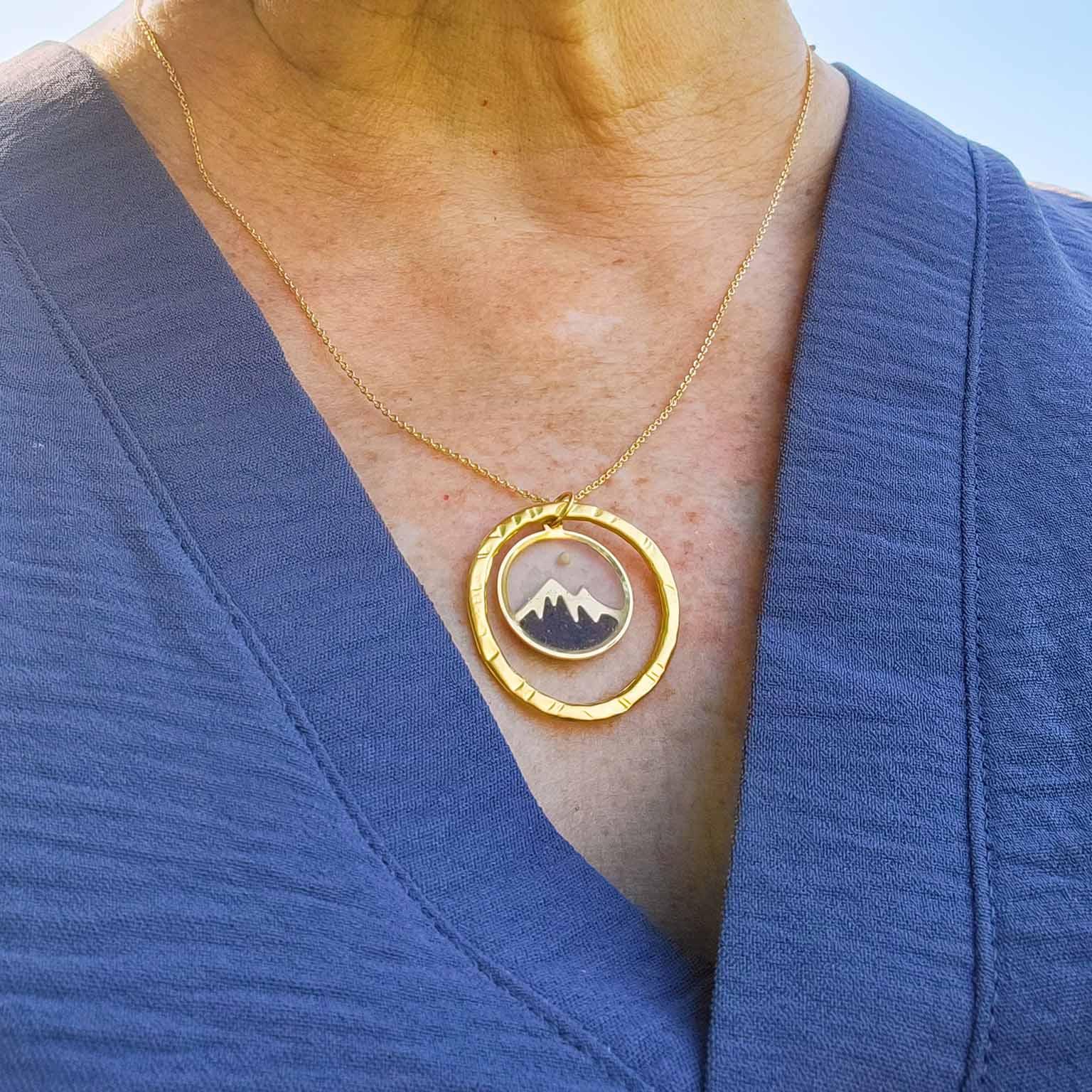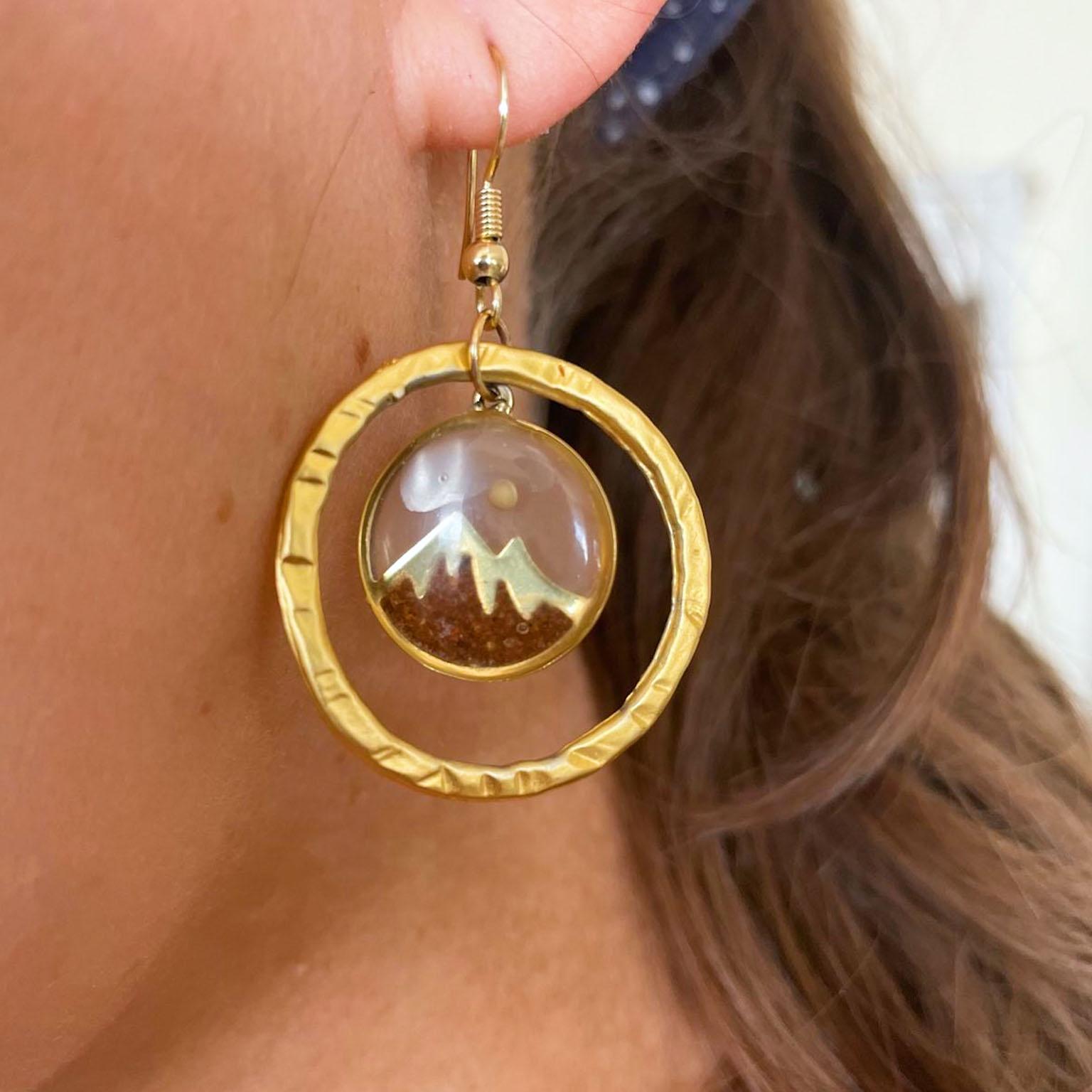 I LOVE WEARING THESE EARRINGS
★★★★★
"I absolutely love my earrings! The hammered gold circle is stunning. I love wearing these earrings for fancy occasions because they're that classy & beautiful! When I'm putting them on, I always see that little mustard seed so perfectly placed and am reminded of God's faithfulness."
- Katelyn, Jewelry by I Am Israel Customer
Made with soil from the Mountains of Jerusalem
The mustard seed featured in each piece is sourced from Bethlehem
Our Gold necklaces and earrings are plated with real gold (18-24K)
Our Silver necklaces and earrings are plated with real sterling silver
Each order you make blesses and supports small business in Israel
Since ancient times, Jews and Believers from the Nations have longed to touch the Promised Land. Many of us have been dreaming about Jerusalem and the Sea of Galilee since our childhood. As men and women of faith, we see Israel differently than the rest of the world.
There is a passage hidden in the Psalms that describe people like us...
This incredible Psalm is the inspiration behind Jewelry by I Am Israel. We wanted to create a way for you to touch the Land of Israel, and wear a piece of it as an expression of faith.

Order Yours While Supplies Last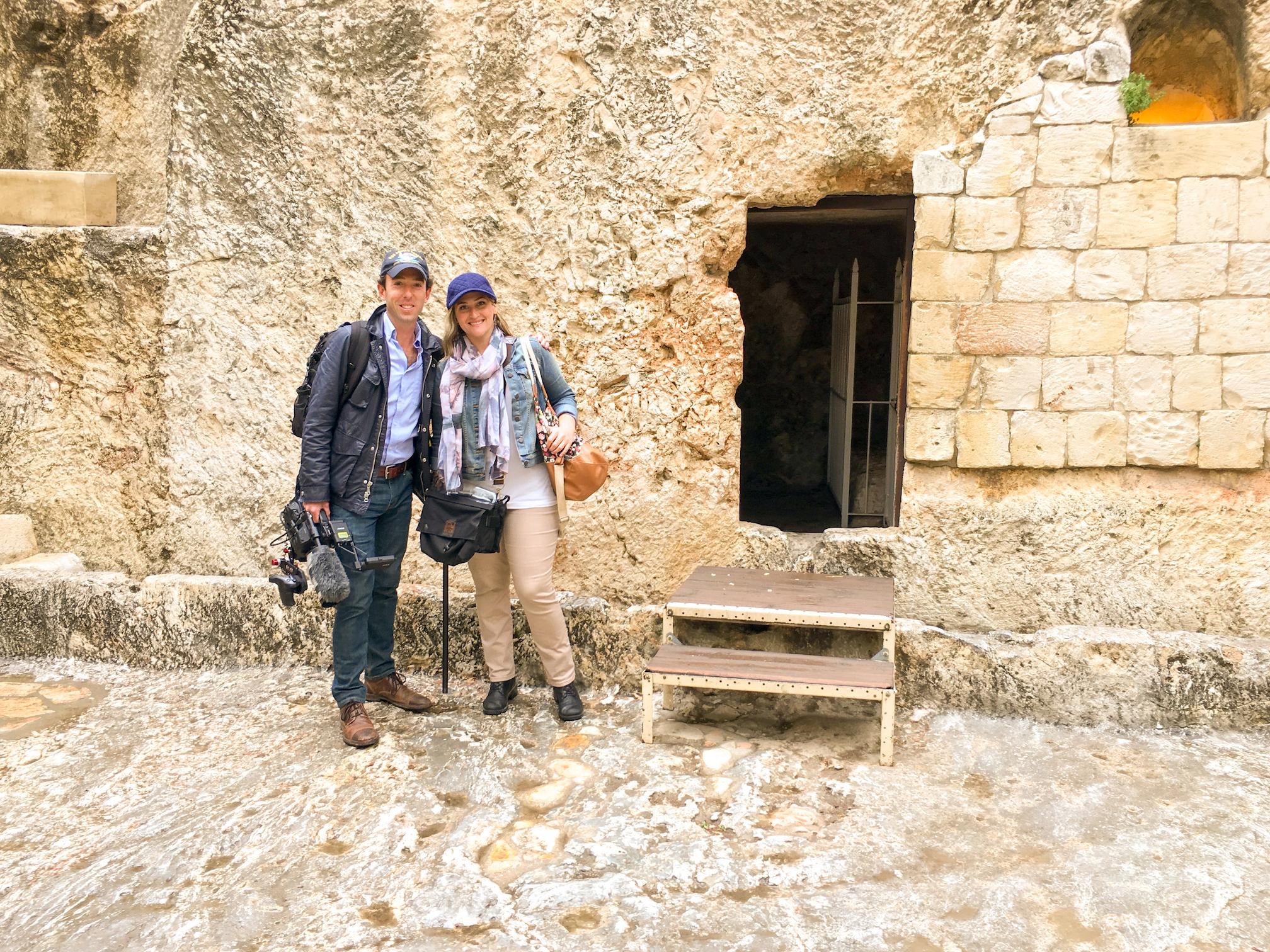 About I AM ISRAEL
I AM ISRAEL is the world's leading pro-Israel creative company.
Our mission is to bring the Land of the Bible to YOU through award-winning films, books, music, jewelry and inspiring home decor.
Every I AM ISRAEL product celebrates the Land of Israel, the Jewish people and the promises of God.
We created I AM ISRAEL for every Believer who longs to connect to the Land of the Bible.
JOIN THE 40,000+ LOVERS OF ISRAEL WHO RECEIVE OUR NEWS EACH MONTH
All subscribers receive product discounts, updates on the upcoming movie sequel and info on Christian volunteer opportunities in the Holy Land!