WATCH THE BOOK TRAILER...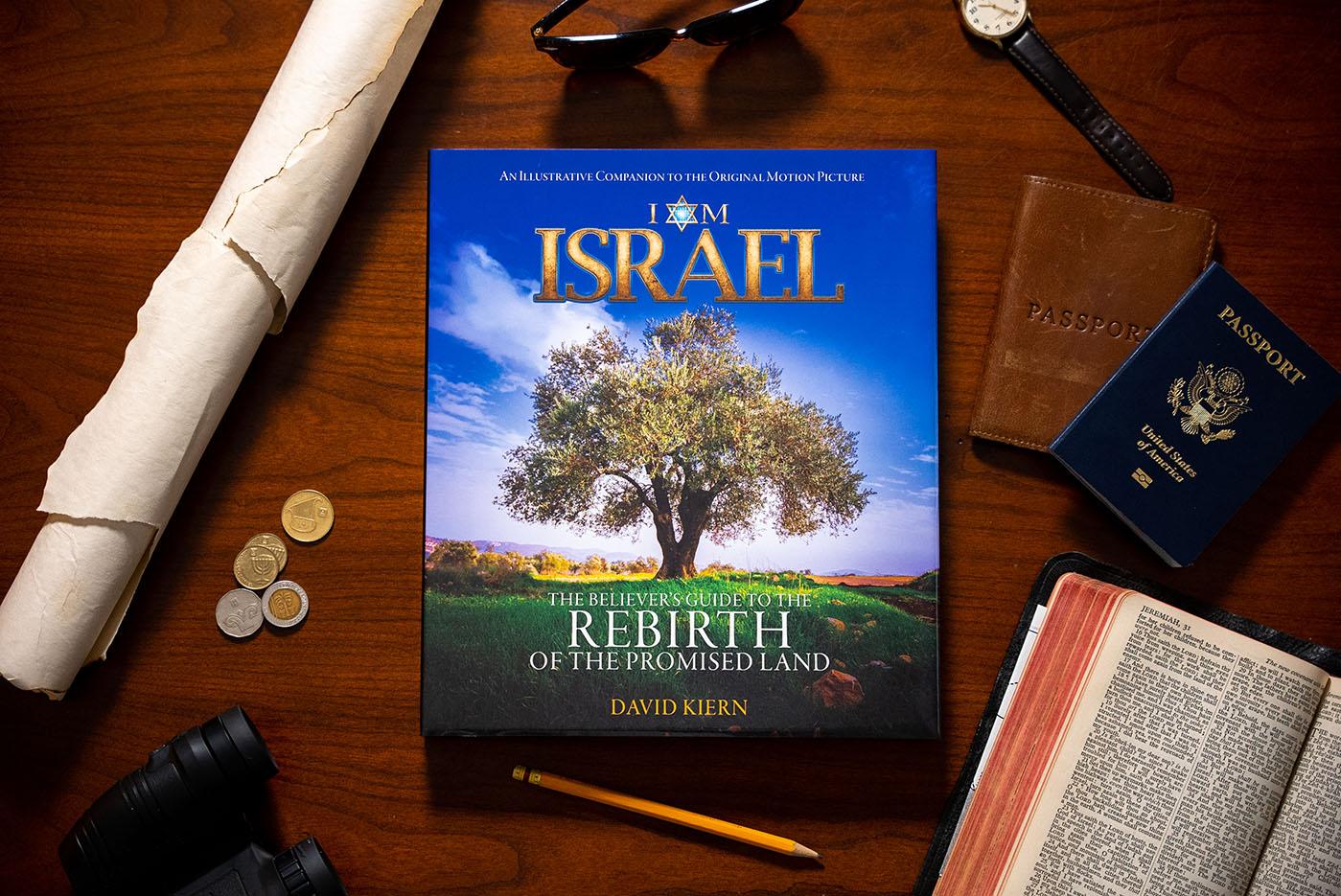 I AM ISRAEL: The Believer's Guide to the Rebirth of the Promised Land
 will take you on a visual journey through the Land of the Bible and unveil the inspiring story of Israel in a way that will make your spirit soar!
This beautiful hardcover book showcases over 550 stunning photographs, illustrated maps and powerful stories. Get more details below...
What customers are saying about this book...
This coffee table book is the perfect way to introduce anyone to the miracle of Israel
Through this book, you will:
Table of Contents:
Introduction: Identity
Prologue: Elon Moreh
Chapter 1: Rebirth
Chapter 2: Judea & Samaria
Chapter 3: The Galilee & Golan Heights
Chapter 4: Coastal Plain
Chapter 5: Jerusalem
Chapter 6: The Feasts of the LORD
This book can be used as a visual way to teach children the reality of the Bible
Order Yours While Supplies Last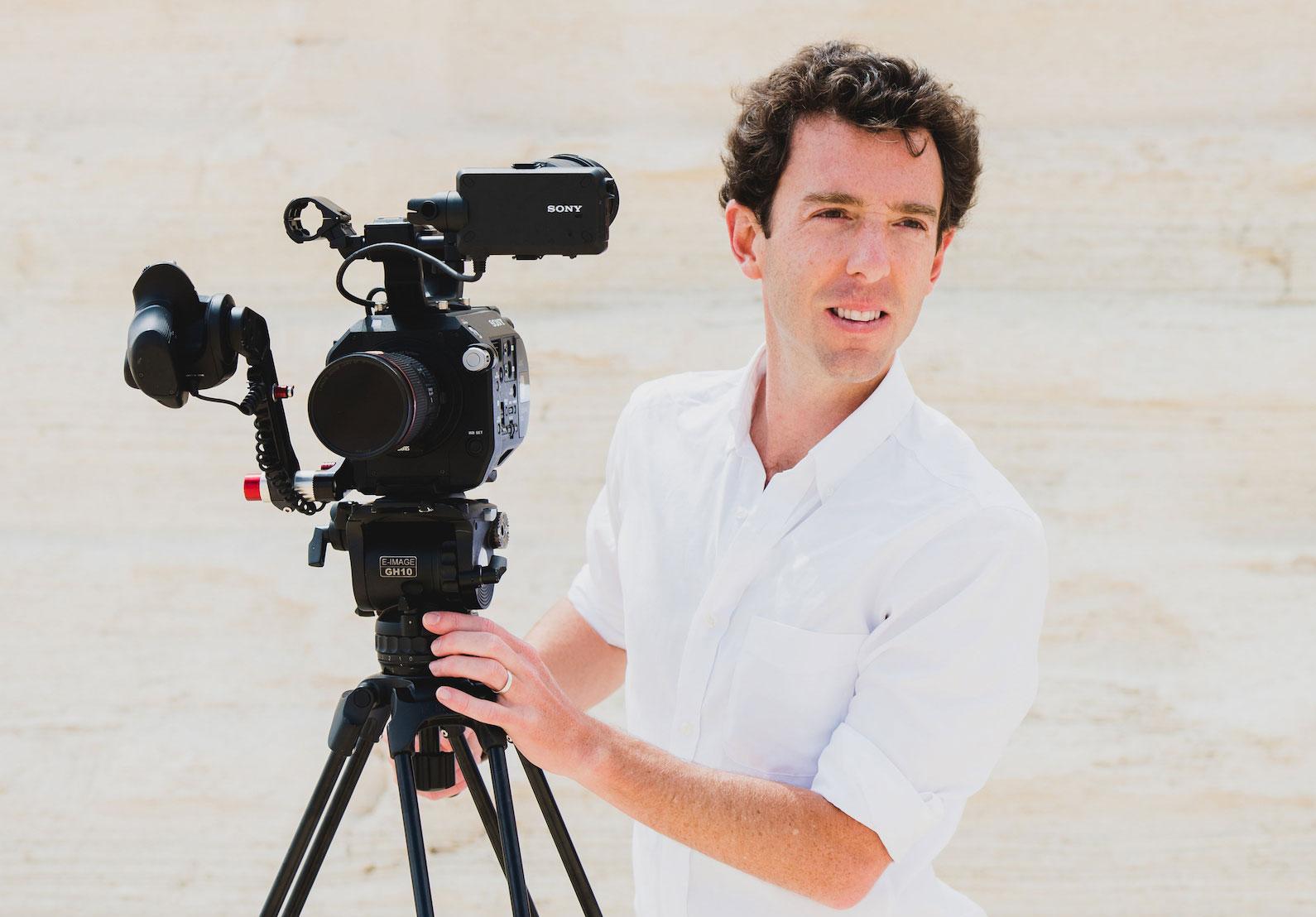 About the Author
David Kiern has written and directed documentary films in Nepal, South Africa, India, Israel and Cuba. His passion is to tell cinematic stories about the miraculous things God is doing on the earth in our time. He lives with his wife, Natalie, and three sons in Nashville, Tennessee.