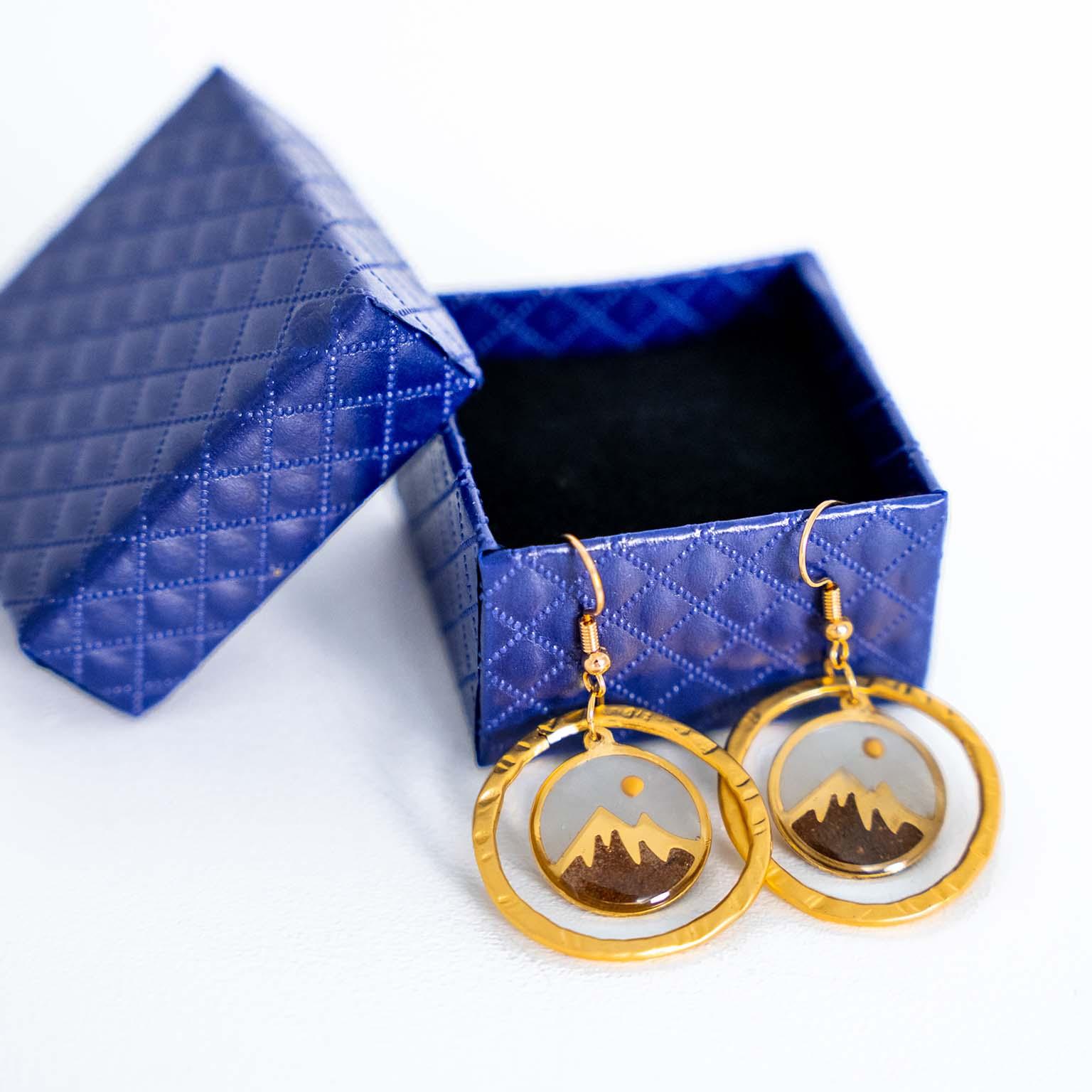 YES! You're officially in.
We are so excited to share our debut jewelry with you!
This new, handcrafted jewelry is designed especially for women of faith, and features elements from the Land of Israel in each design. You'll be the first to hear all the details.
We'll send you a special email in a few days, before the official release. 
JOIN THE 40,000+ LOVERS OF ISRAEL WHO RECEIVE OUR NEWS EACH MONTH
All subscribers receive product discounts, updates on the upcoming movie sequel and info on Christian volunteer opportunities in the Holy Land!