7 WAYS TO DECORATE YOUR HOME
WITH BIBLICAL ART
by David Kiern
7 WAYS TO DECORATE YOUR HOME WITH BIBLICAL ART
by David Kiern
There is no place on earth like your home. It's one-of-a-kind. It's the place where you can fully express yourself. The decorations in your home tell the story of who you are and where you've been. They showcase what you love the most.
As Believers, faith in the God of Israel is part of our daily lives, and many of us want to showcase that hope throughout our home. Biblical art featuring places from the Promised Land and verses from the Word of God allow us to express what we believe in a creative way.

Biblical art inspires. It encourages. It reminds us of the promises of God. It can even help sooth your soul after a hard day. The tips below will help you add gorgeous Biblical art to your home in a way that reflects your own individual story of faith.
#1 - Bless Your Family
A great way to bring blessings and shalom into your home is to display the Word of God on your walls. Art featuring scripture brings a daily reminder of God's blessings and favor over the entire family. Hang it in a place where you'll see it every day, and be reminded of the promises of God.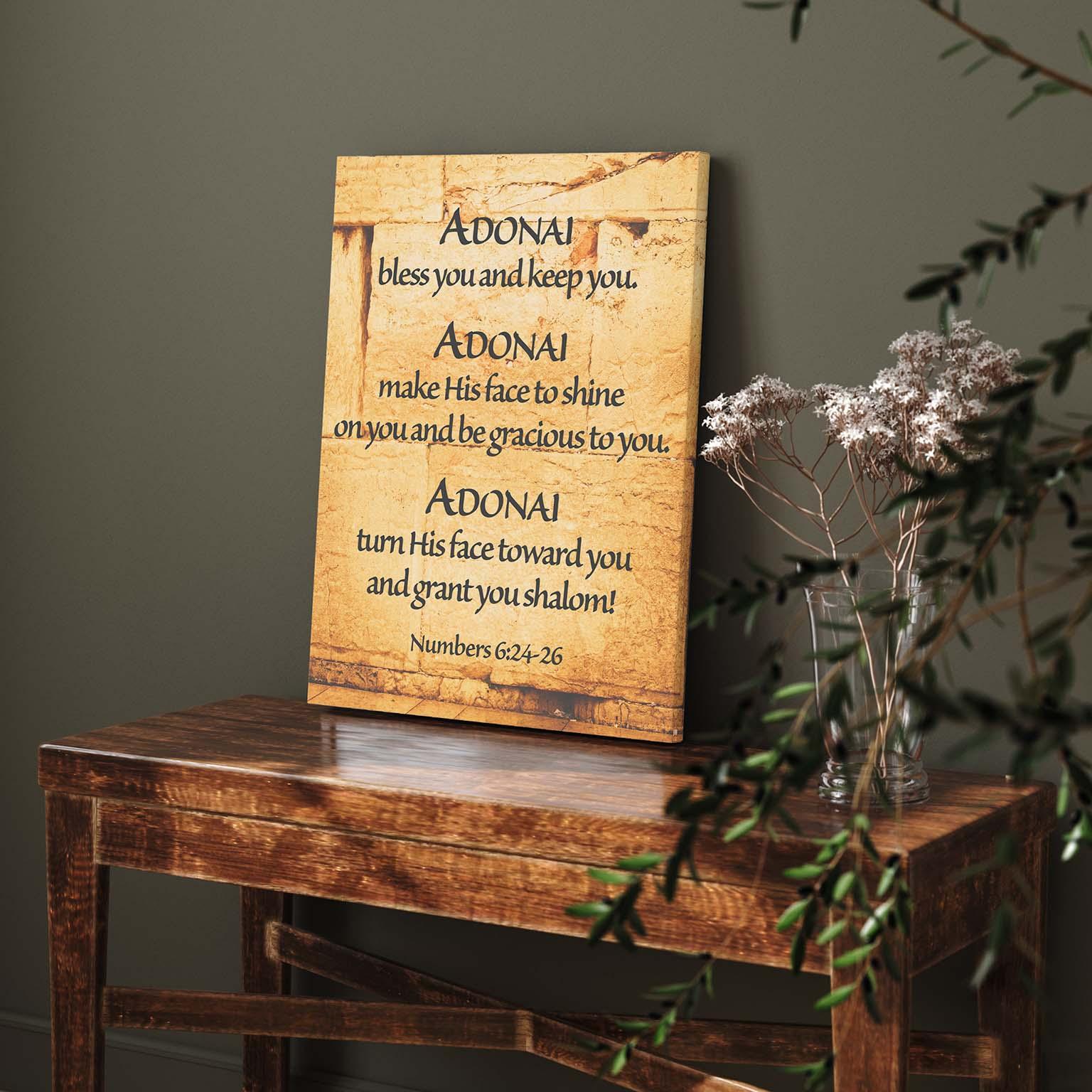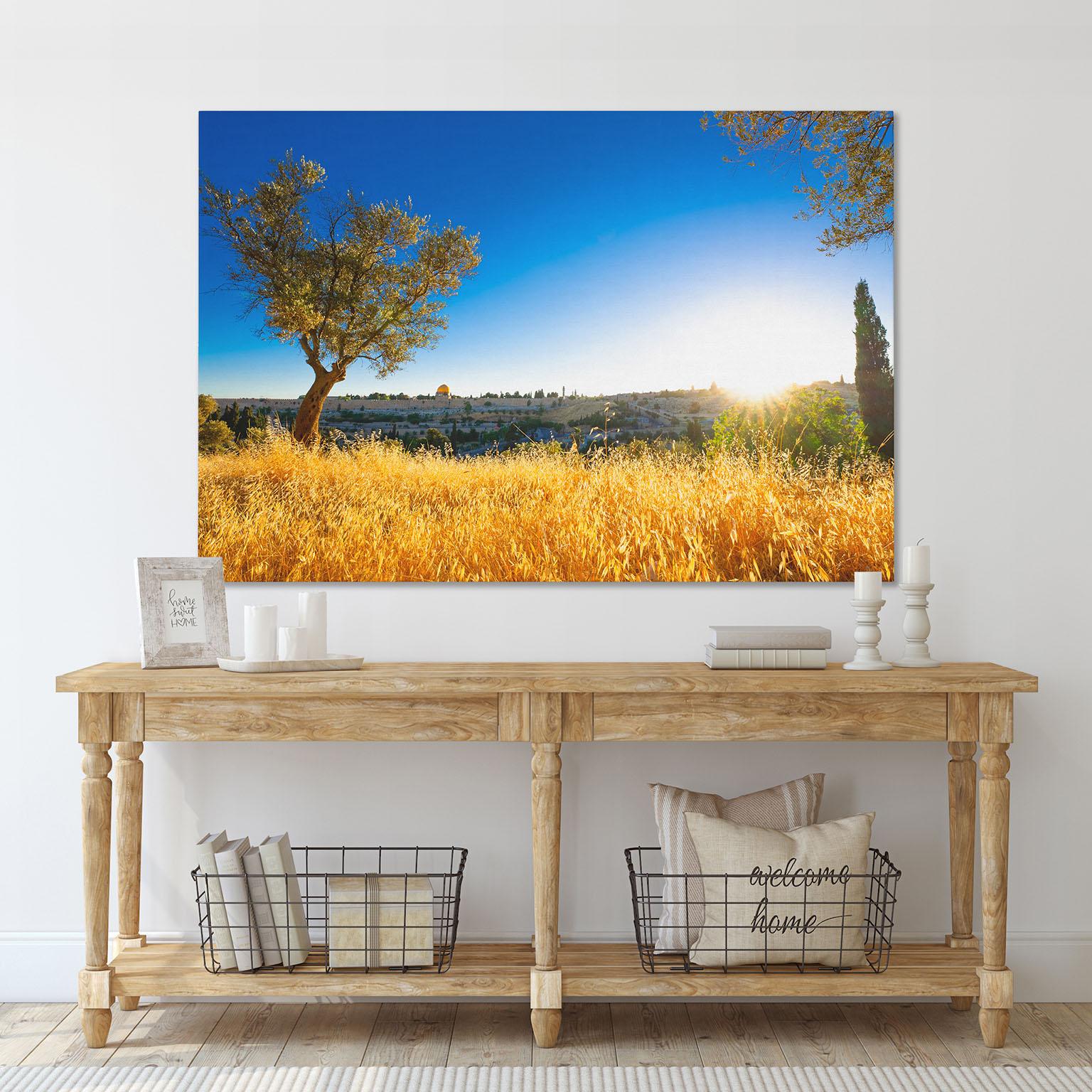 #4 - A Conversation Starter with Guests
Every piece of Biblical art tells a story. When your friends and extended family visit your home, they'll love to hear the story behind your artwork from the Land of Israel. It's a natural conversation starter. Use art to share your favorite stories of Jesus, or use it as a way to share your love for Israel with all who enter your home.
#5 - Teach Your Children & Grandchildren
Children love to see pictures of their favorite stories, and Biblical art can expand their imagination of stories from the Bible. Art showcasing the Promised Land is a visual way to teach little ones that Bible stories are not fairy tales, but true events that took place in real locations. Plus, art featuring Bible verses helps boys and girls memorize Scripture.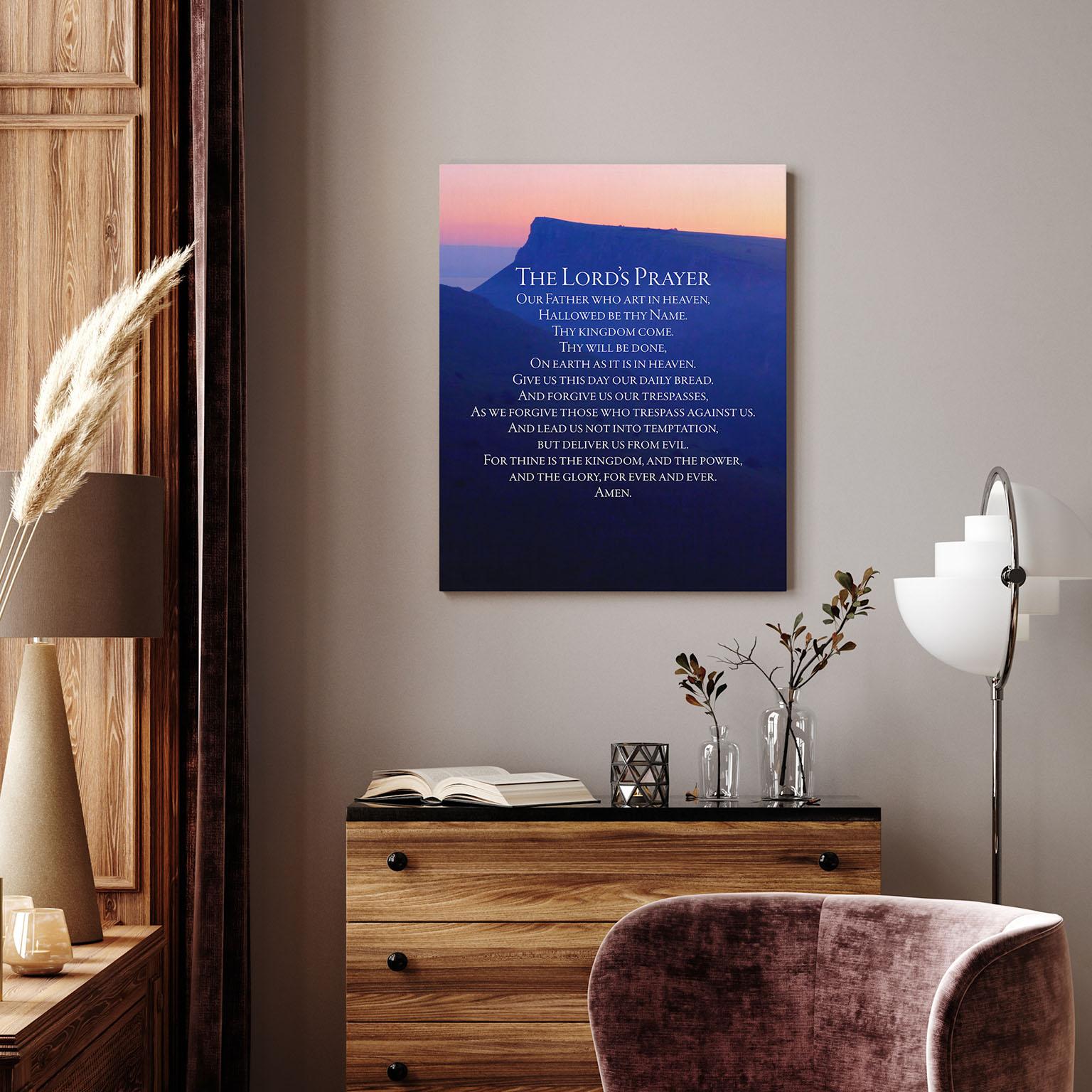 #6 - Pray Toward Jerusalem
Beginning in the days of King Solomon, it became a common practice for Believers to pray to God facing the direction of Jerusalem. (Daniel was arrested for doing this in Babylon). Display your favorite art featuring Jerusalem on a wall that points toward the Holy City and pray in that direction–just like the Biblical heroes.
With these tips, you can add Biblical art to your home that reflects who you are as a Believer. And one more thing! If a piece of art fills your heart with inspiration, chances are, it will do the same in the hearts of your friends, family and anyone you welcome into you home.

At I AM ISRAEL, we create art so that you can bring the beauty of the Promised Land into your home. These works of art are a visual reminder of the promises of God, and will add an inspiring touch of Israel to your daily life.
PS. - Biblical art will also add beauty and inspiration to your office!
What customers are saying about our artwork...

BLOWN AWAY BY THE QUALITY
★★★★★
"I purchased the Psalm 91 canvas as a gift for my grandson. As it is one of his favorite psalms, I wasn't sure what to expect, so I opened it first. I was blown away by the quality and I knew he would love it. He did! Now I have to purchase it for me! 🤭"

- Sandy
EVERYONE WHO SEES THEM IN PERSON MARVELS AT THEM
★★★★★
"Just got mine and I absolutely love it. I have bought 5 canvases, including Sunset in Jerusalem, two Priestly Blessings and Psalm 91. Everyone who has seen them in person marvels at them. They really beautify a home and the quality is top notch."
- Bill
GORGEOUS IN MY HOME OFFICE
★★★★★
"Such a gorgeous shot and a beautiful addition to my office. I love looking up from my computer to see a beautiful panorama of one of my 'Happy Places.'"
- Cindy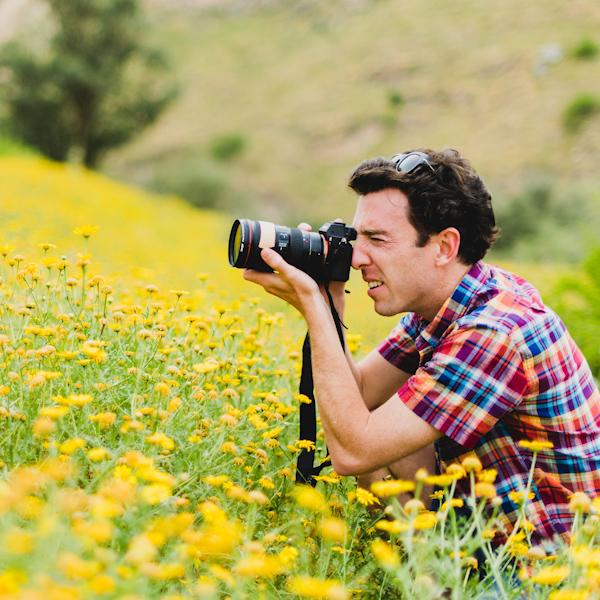 When we produced the film, I AM ISRAEL, our goal was to bring the beauty and blessings of the Promised Land into people's homes. This is also our vision behind I AM ISRAEL Home Decor.
These works of art are a visual reminder of the promises of God, and will add an inspiring touch of Israel to your daily life. We hope you'll find I Am Israel Home Decor as a simple way to share your faith and your love for Israel with all who enter your home.
David Kiern
Writer-Director, I AM ISRAEL