ENJOY THIS DISCUSSION!
Gordon Robertson and director David Kiern discuss I AM ISRAEL, Bible prophecy and the Temple Mount on The 700 Club
The Land of the Bible is calling to YOU. Begin your journey with our award-winning film, I AM ISRAEL.
It's the inspirational movie about Israel made for Followers of Jesus. (It's been shown in over 10,000 congregations!)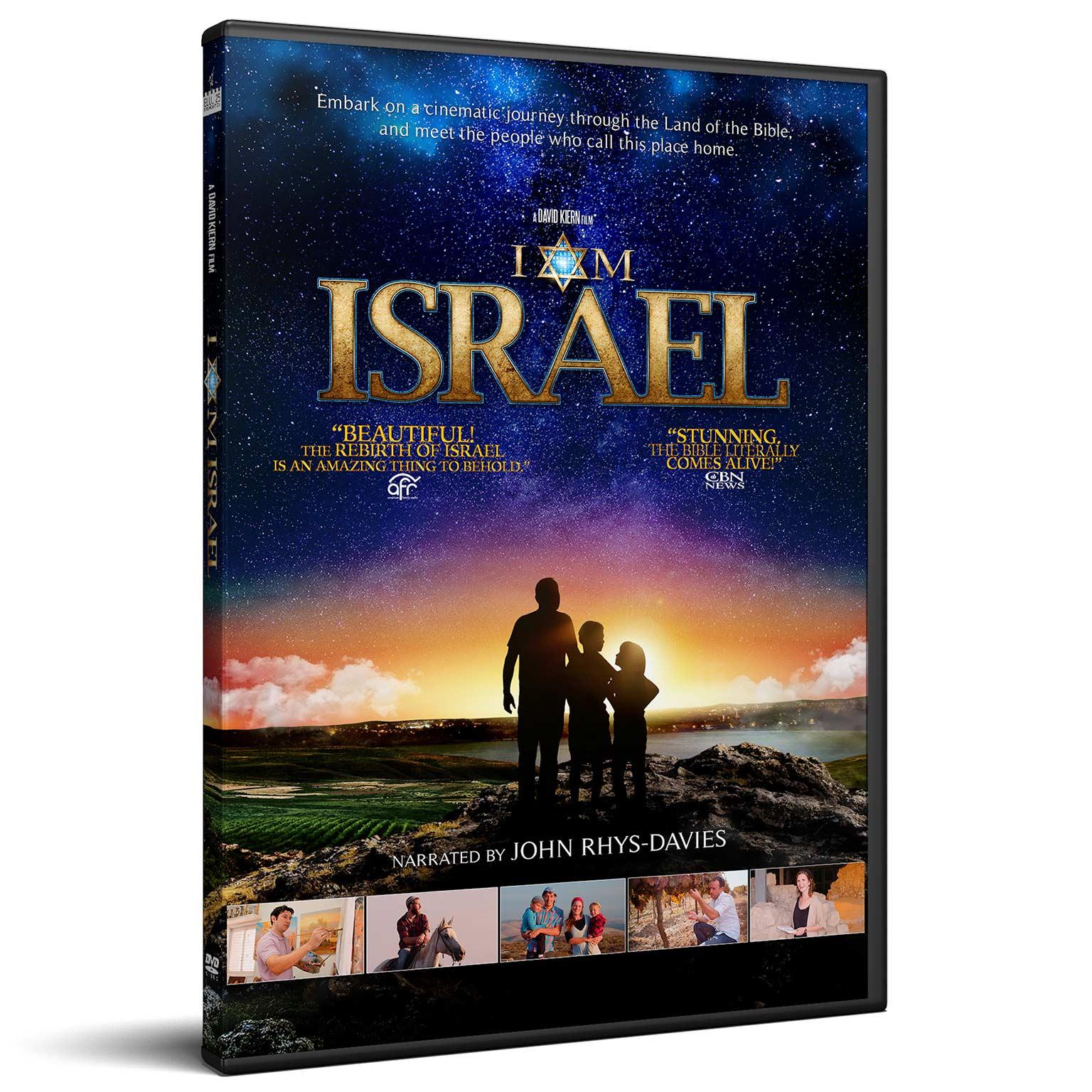 I AM ISRAEL: Who We Are
I AM ISRAEL is the world's leading pro-Israel creative company. We bring the Land of the Bible to YOU through award-winning films, books, jewelry, music and inspiring home decor.
Every I AM ISRAEL product celebrates the Land of Israel, the Jewish people and the promises of God.
Founded by David and Natalie Kiern, I AM ISRAEL exists for every Believer who longs to connect to the Land of the Bible.
Movies
Our first release, the award-winning film I AM ISRAEL, will take you on a soaring journey through the Land of the Bible and introduce you to Jewish men and women whose very lives are a testimony to the promises of God. 
I AM ISRAEL has screened in over 10,000 congregations, sold over 50,000 copies and been seen on tv around the world. The film was invited to screen in the Jerusalem Knesset, the first film produced by Christian filmmakers to achieve this honor. 
If you are a Christian who loves Israel, you will love this movie!

The movie sequel is now in production and will be released in 2023.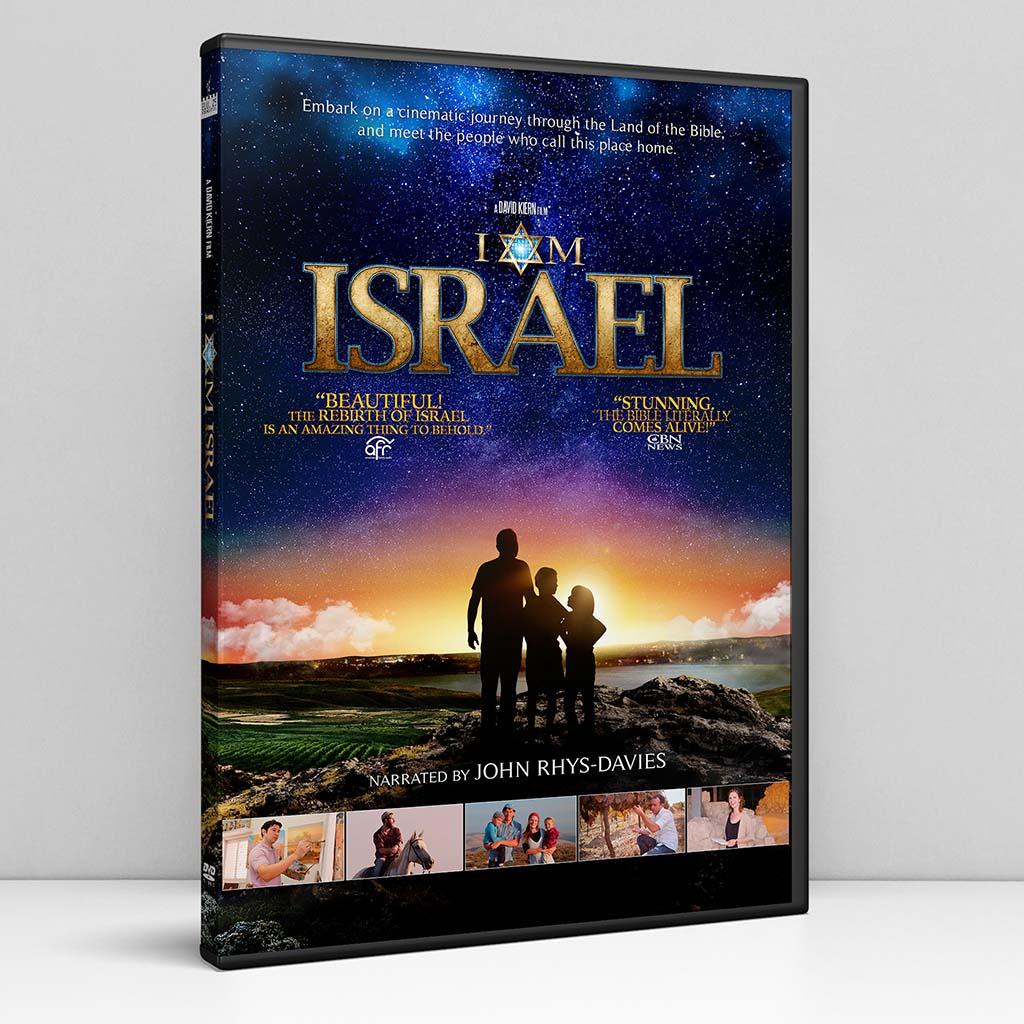 Books
Showcasing over 550 stunning photographs, illustrated maps and powerful stories, I AM ISRAEL: The Believer's Guide to the Rebirth of the Promised Land will take you on a visual journey through the Land of the Bible and unveil the inspiring story of Israel in a way that will make your spirit soar!
This vibrant hardbound coffee table book is the perfect way to introduce anyone to the miracle of Israel.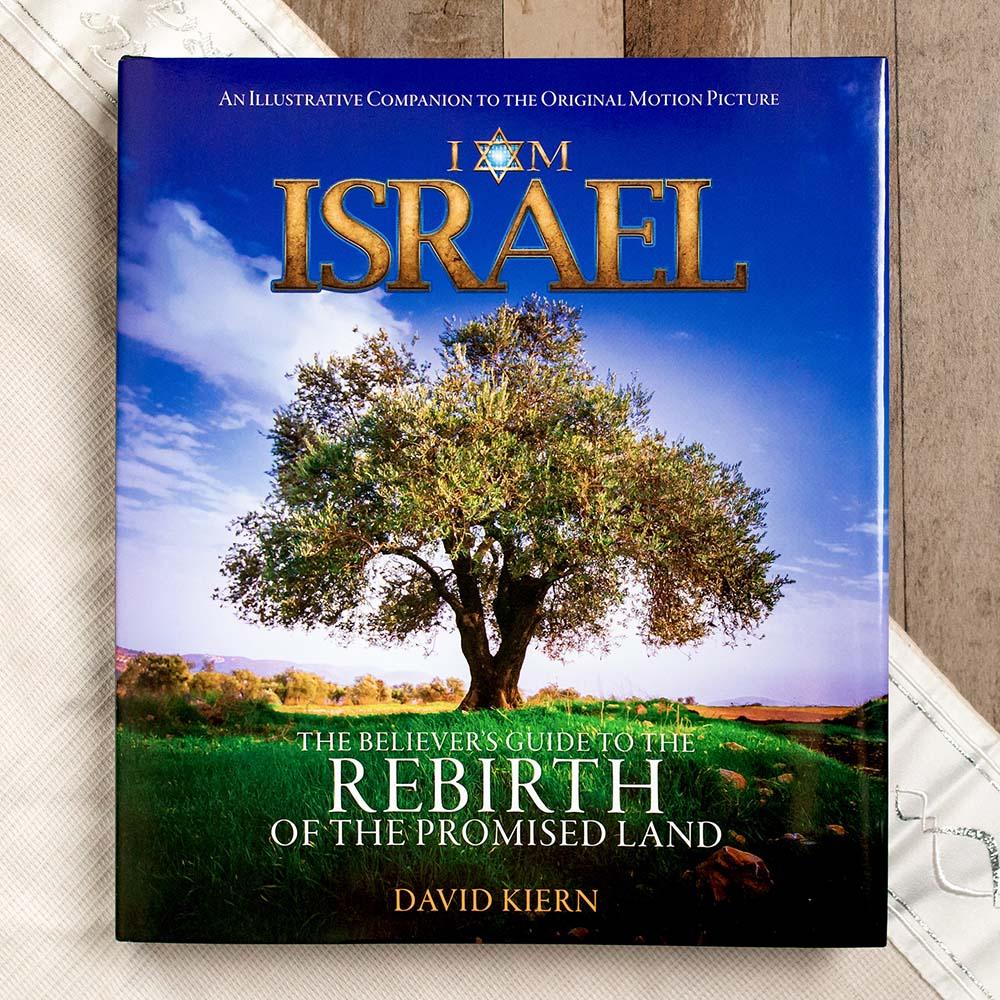 Jewelry
Designed especially for women of faith, Jewelry by I Am Israel will give you a stylish and elegant way to wear a piece of the Land of Israel wherever you go.
Skillfully handcrafted, the "Faith Like A Mustard Seed" necklace and earrings set contains soil from the Mountains of Jerusalem and a mustard seed sourced from Bethlehem. Wear them around your family and friends and tell them all about it. They'll love it!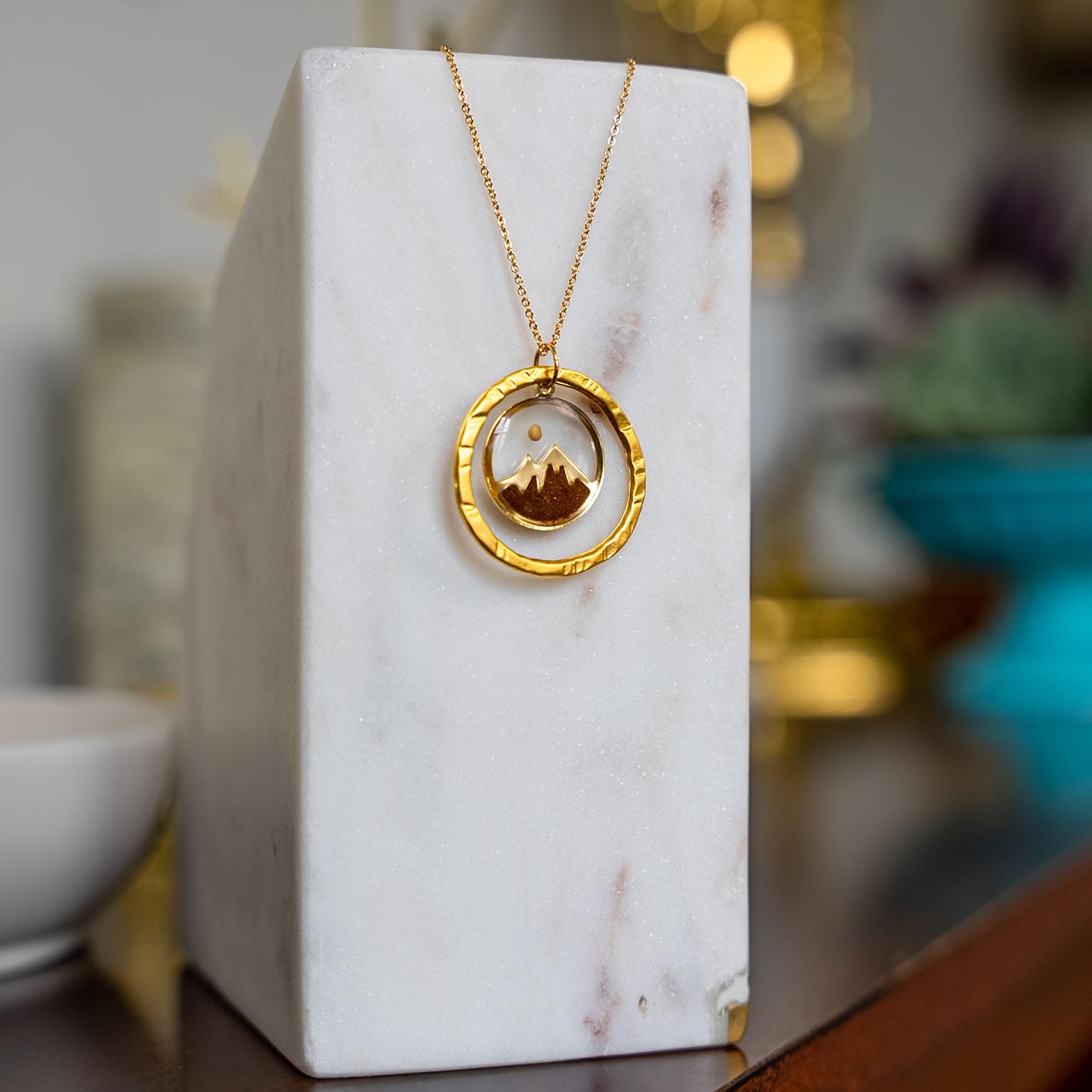 Music
Experience the rich and inspiring sounds of the rebirth of Israel with the I AM ISRAEL Original Motion Picture Soundtrack. 
Featuring the powerful orchestral score from the movie, along with excepts of dialog from narrator John Rhys-Davies and our Israeli cast, this album will transport you to the Promised Land and make your spirit soar!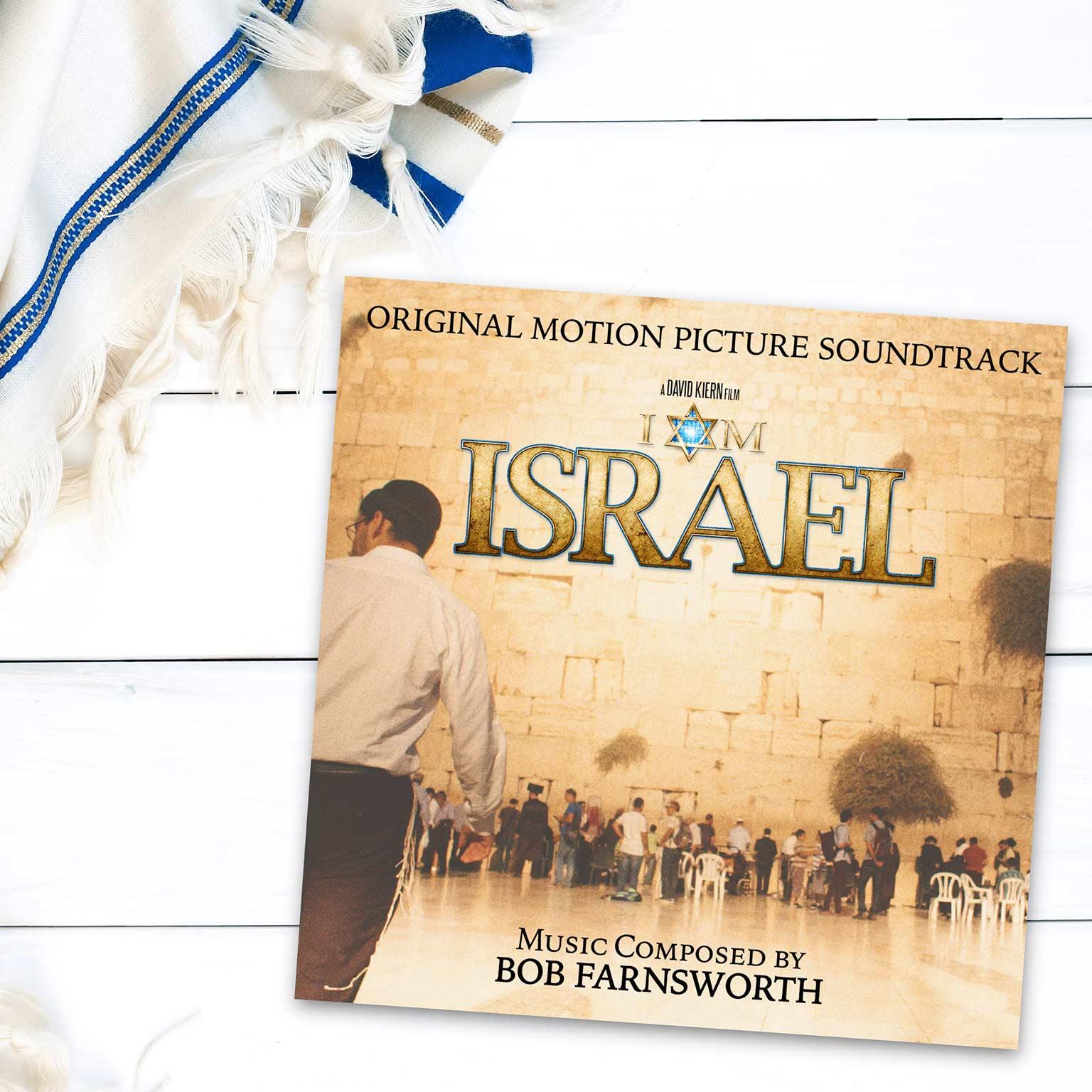 Home Decor
Featuring scripture and beautiful photography captured throughout Israel, these works of art bring the beauty of the Land of the Bible into YOUR home! 
I AM ISRAEL Home Decor adds an inspiring touch of Israel to your daily life, and brings blessings and peace to all who enter your home.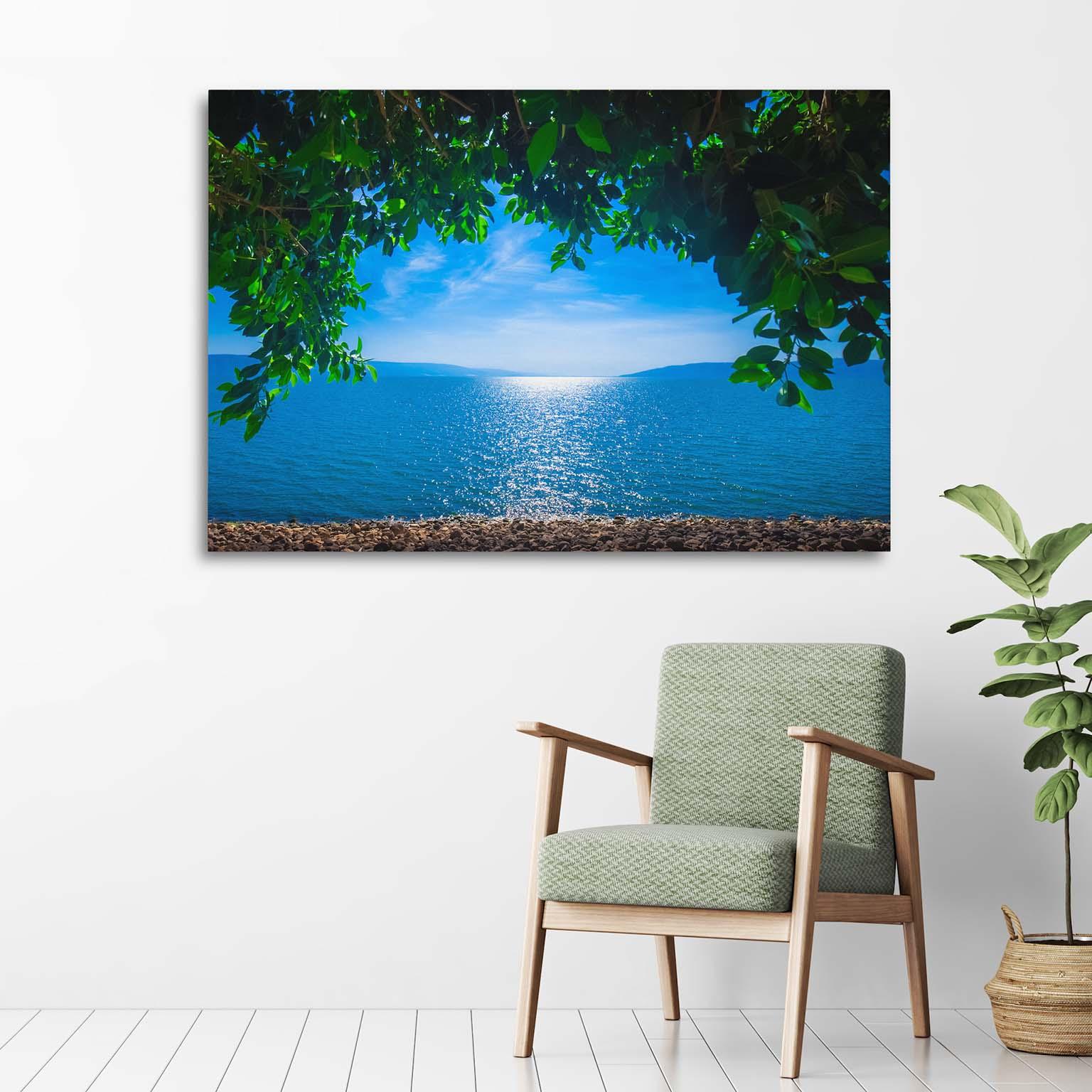 What customers are saying about us...

JUST AMAZING
★★★★★
"The anointing on this is tangible.
A must-watch for those with a heart for Israel. Adds real urgency for those like me have not yet visited the country. God is for Israel. This film is proof!"
- Alan
INSPIRING FOR CHRISTIANS
★★★★★
"Truly an inspiration for Christians to see the amazing things going on in their beautiful Nation."
- Patricia
SPECTACULAR
★★★★★
"I purchased 3 DVDs to share the beauty and miracle of Israel. Truly God's hand is over that nation!"
- Ben
Shop our line of pro-Israel films, books, jewelry, music and decor. You'll love them.