THE GREAT JOHN-RHYS DAVIES! NARRATOR OF I AM ISRAEL
by David Kiern
From the start of production, there was only one person whom we had in mind to be the narrator of I Am Israel. John Rhys-Davies is a veteran Welsh actor with one of the greatest voices in movie history. He is best known for his roles as Sallah in the Indiana Jones series and Gimli the dwarf in the Lord of the Rings trilogy. (Raiders of the Lost Ark has been my favorite movie since childhood). With his elegant style and powerful vocals, I thought John Rhys-Davies would be the perfect actor to narrate our story.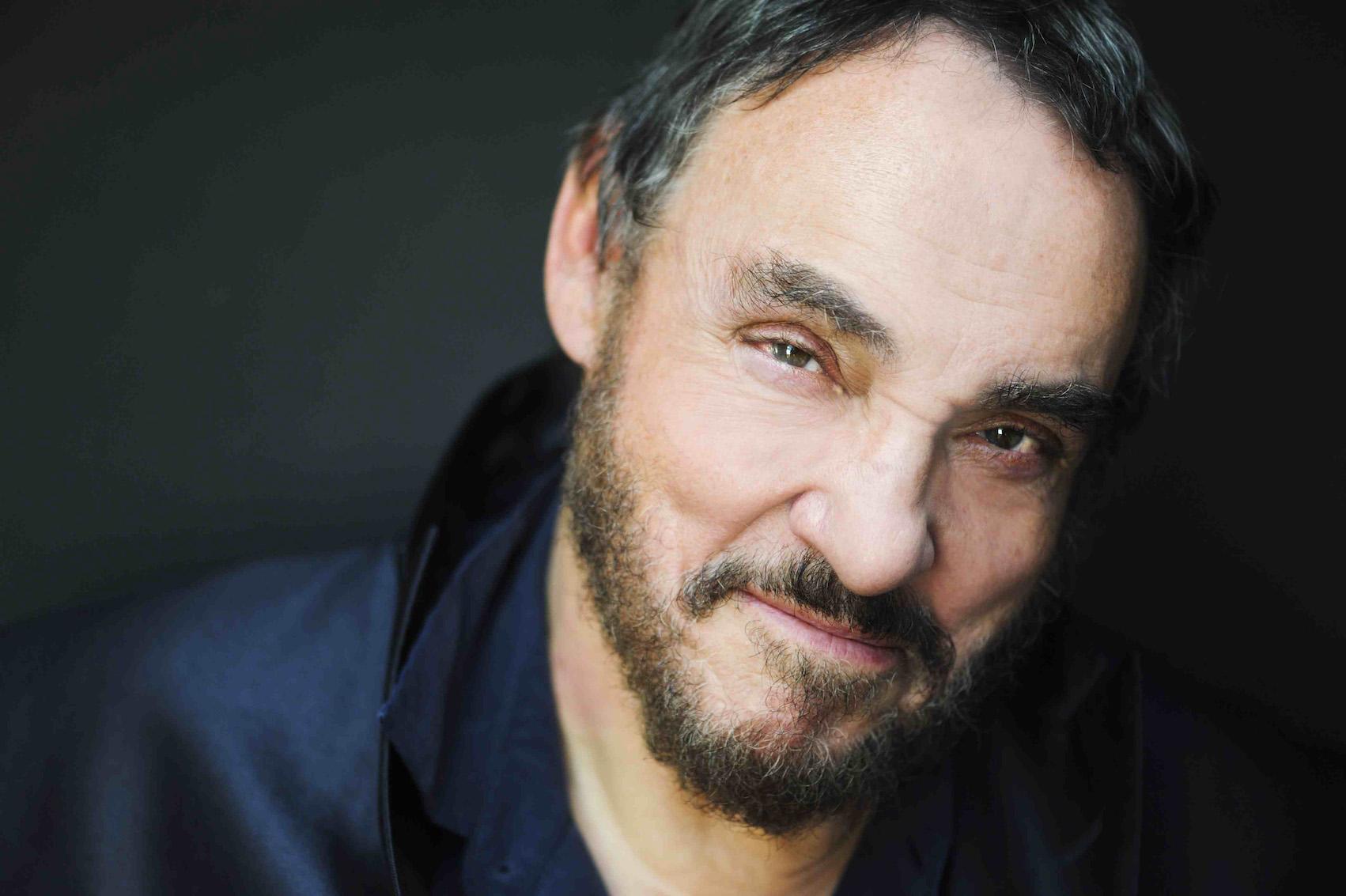 So how we were able to bring someone of such talent to our project? I Am Israel producer Lance McAlindon and I sent John Rhys-Davies and his team a rough cut of the movie with temporary music. (And a scratch-track narration voiced by me!) 😆
A few weeks and a few prayers later, Mr. Rhys-Davies contacted us and joyfully agreed to narrate. I was ecstatic.
To record, we would need to set up two remote studios—one in Nashville and one in New Zealand. During filming of the Lord of the Rings movies, Mr. Rhys-Davies fell in love with New Zealand and now lives there with his family.
Through cutting edge digital technology, I would direct from a Nashville while he voiced the lines 8,000 miles away. I use the term, "direct," very loosely. John Rhys-Davies is a world class performer and needed very little comment from me. He performed each paragraph in the script 2-3 times until he was satisfied with his delivery, pause for a beat, then ask, "Do we have it?" We did. Every time.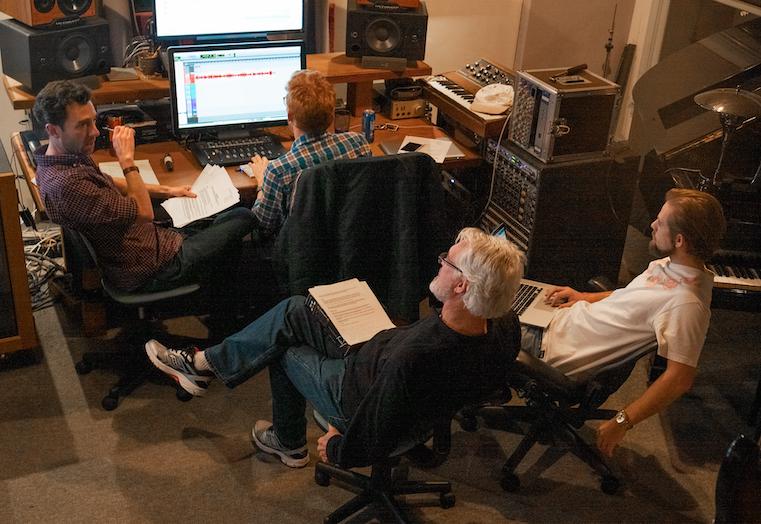 John Rhys-Davies elevated I Am Israel to a new level. Watch the video below to hear his amazing work in the scene titled, "The Rebirth of the Promised Land."
Watch the miraculous story of the REBIRTH of Israel in our award-winning film, I AM ISRAEL. 
Get your copy today!