CREATING THE MOTION PICTURE SOUNDTRACK

by David Kiern

Hi, David Kiern here! I'd like to share the story with you on how one of the most important elements of I Am Israel came together — the Original Musical Score.
Music is the emotional backbone in dramatic storytelling. I love big orchestral soundtracks, and wanted to go as big as we could for the I Am Israel score. Once the first cut of the film was edited, I showed it to my good friend, Bob Farnsworth. Bob's heart for the Lord is contagious. As a young man, he gave serious thought to becoming a missionary before he was called to music. Over the course of his career, he has composed music for Coca-Cola, Ford, Dolby Atmos and multiple IMAX films. Bob locked in to the vision of what the movie could be and began dreaming up melodies. 

The conventional musical approach for a film set in Israel would be to feature Middle Eastern instruments combined with traditional Jewish melodies. I didn't want to go in that direction. I thought it would be too foreign to viewers and lack the epic scope that the story called for. I wanted the audience to emotionally connect and relate to our Jewish characters, and thought our score should have a more familiar sound. With this in mind, Bob created a musical score influenced by classic Hollywood, showcasing sweeping strings, rousing brass and intimate woodwinds.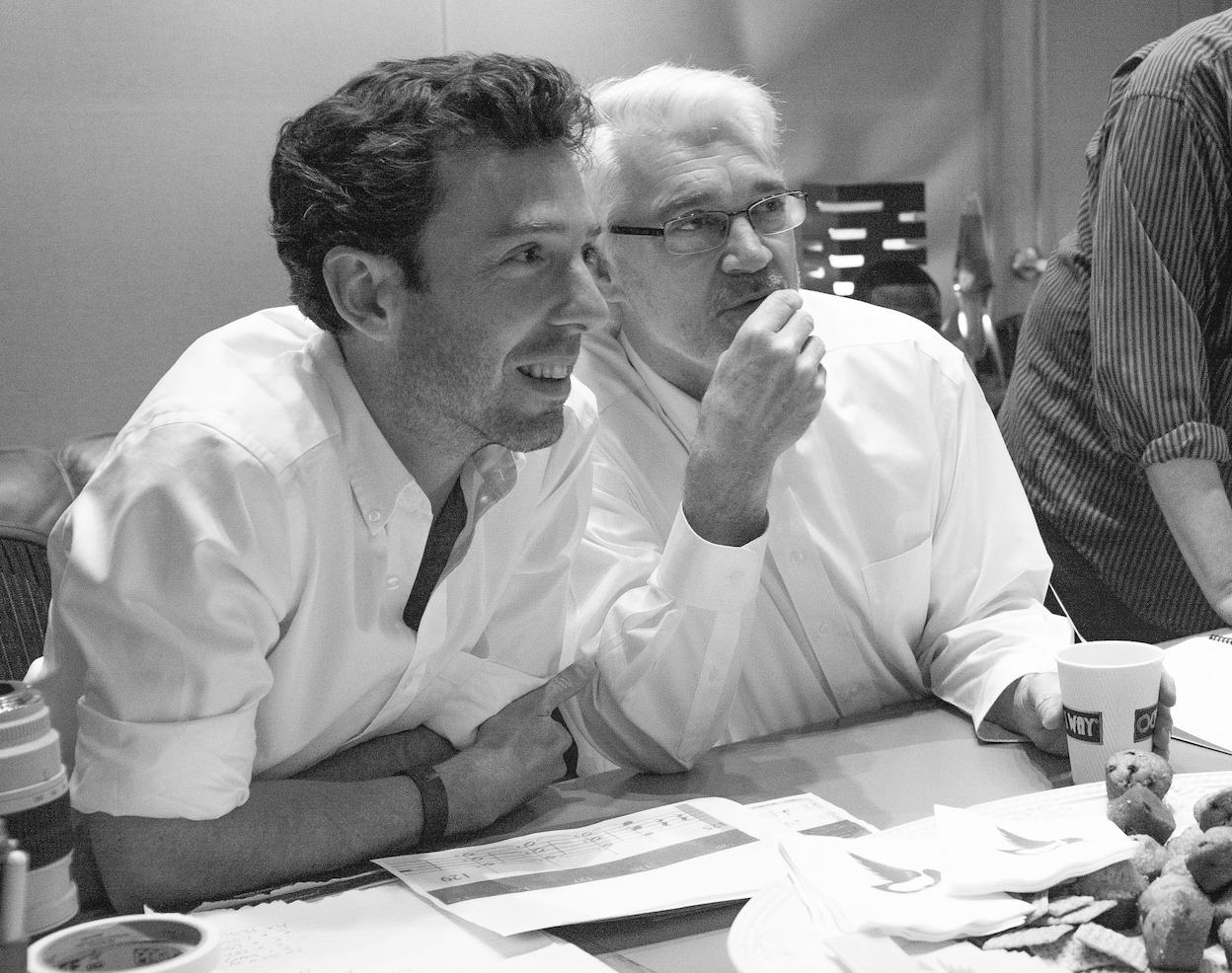 We recorded the score on Nashville's famous Music Row in a studio which had been converted from an old church. I can't tell you how thrilling it was to hear the live orchestra perform these movie scenes.
The final cut of I Am Israel features nearly wall-to-wall music, with beautiful melodies filling almost every minute of screen time. Bob's music transports the audience to the mountains and valleys of the Promised Land, and sonically tells the story of Israel's miraculous rebirth.
Featuring the powerful orchestral score from the movie, along with excepts of dialog from narrator John Rhys-Davies and our cast from Israel, this album will transport you to the Promised Land and make your spirit soar!