ENJOY THIS INSPIRING MUSIC!
"He Will Never End" - Michael W. Smith
A few months after we shot I AM ISRAEL, I got a call from Michael W. Smith's team about directing a music video for a brand new song he was about to release. They thought that the Holy Land could be a spectacular setting for Michael's new song, "He Will Never End," and wanted to see if I was interested. After thinking it over for a fraction of a second, I said, "Absolutely! I'd love to direct this." 😄
Enjoy the music video and these behind-the-scenes shots of "He Will Never End"!
David Kiern, Natalie Kiern and Michael W. Smith filming in the Judean Desert near Masada.
Michael W. Smith's career in Christian music is legendary. He's won three Grammys, 45 Dove Awards and has sold over 15 million albums. He and his family are also life-long supporters of the Nation of Israel and the Jewish people.
Over the course of a week, we filmed performances in the Galilee, the Judean Desert, the Old City of Jerusalem and the Garden Tomb. I also incorporated shots from I AM ISRAEL into the music video to give it even more scope.
David, Natalie and cinematographer Casey Peddicord filming aerial shots on Mount Arbel, near the Sea of Galilee. "He Will Never End" was shot during the month of April, and Israel was in full bloom.
David films slow-motion shots of Michael in Jerusalem's Old City marketplace.
The Garden Tomb in Jerusalem was gracious enough to allow us special access to film for 1 hour before they opened to the public. We captured our scene just as the sun was rising.
That's a wrap! David, Natalie, Michael and Casey finish production on "He Will Never End."
See the miraculous story of the REBIRTH of Israel in our award-winning film, I AM ISRAEL.
Get your copy today!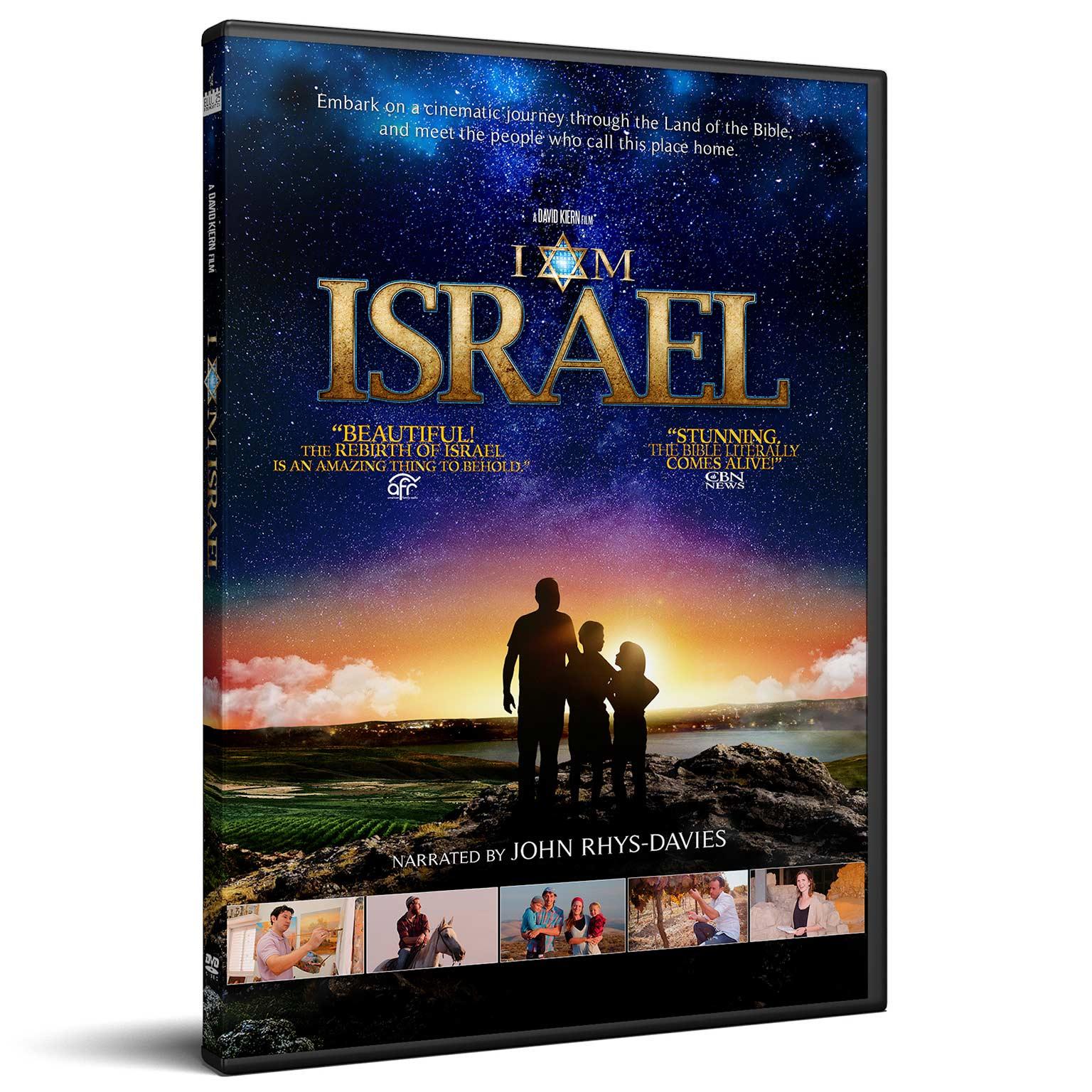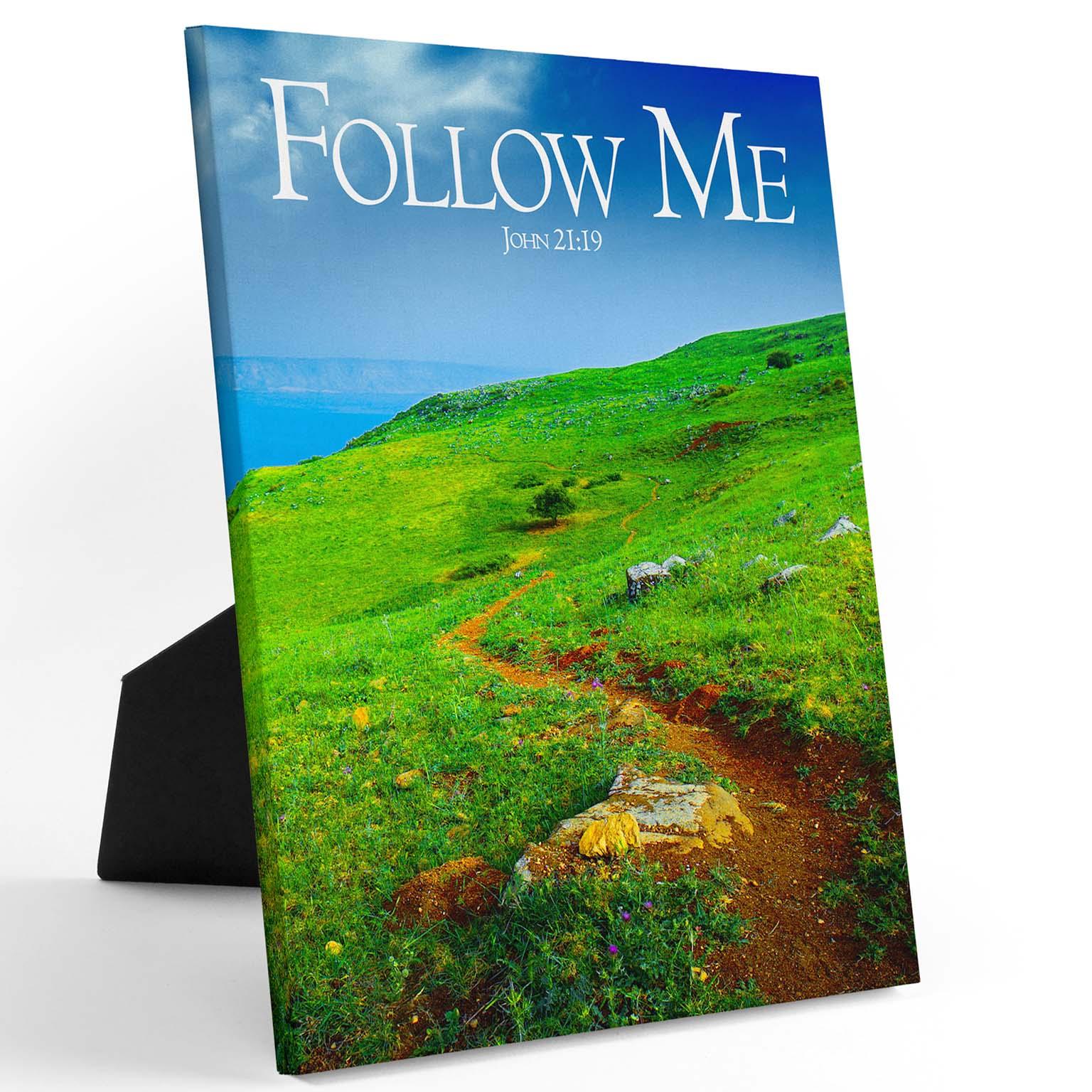 Bring the beauty of the Galilee into your home!
Photographed during springtime on the highest peak overlooking the Sea of Galilee, this canvas will add a beautiful touch to your mantle, desk, tabletop, counter or wall.