HANUKKAH IN JERUSALEM, 2022
Enjoy this photography, captured over the last few days in the Holy City!
Watch the Land of Israel miraculously returning to life in our award-winning film, I AM ISRAEL. 
Get our 3-Pack Holiday Special and share it with your friends and family!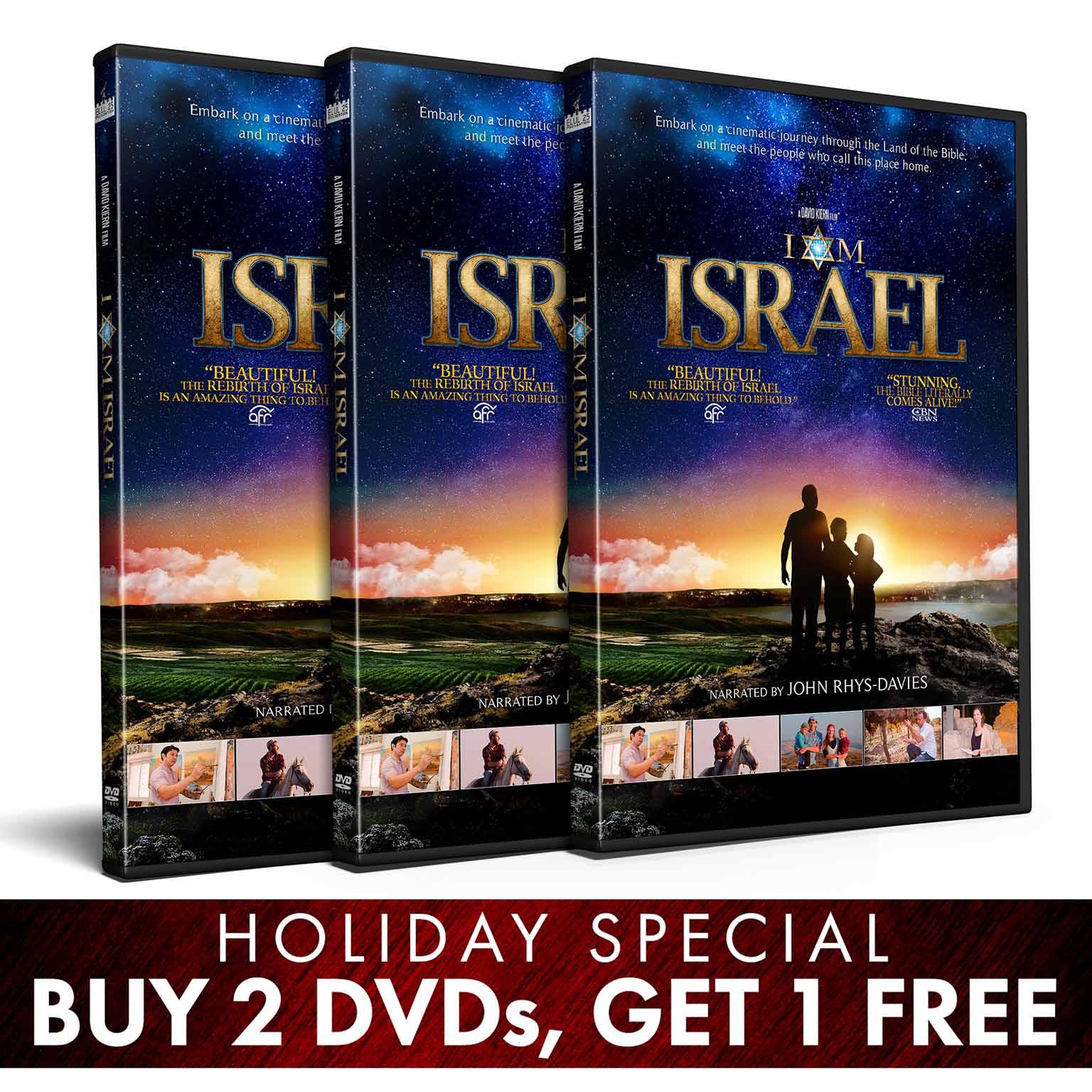 JOIN THE 40,000+ LOVERS OF ISRAEL WHO RECEIVE OUR NEWS EACH MONTH
All subscribers receive product discounts, updates on the upcoming movie sequel and info on Christian volunteer opportunities in the Holy Land!