BETHLEHEM'S OLDEST PHOTOS
Around the time photography was invented, the first photographic artists journeyed to the Holy Land to capture the place where the Bible took place. Until that time, most readers of the Bible could only imagine what Israel looked like. That began to change about 161 years ago.
The earliest images of Jerusalem, the Galilee and Bethlehem were reprinted around the world, and Followers of Jesus marveled at what they saw. Enjoy these images — some of the earliest ever captured — of the place where Yeshua was born.
Church of Nativity, Bethlehem - 1860

Shepherds' Fields, east of Bethlehem - 1898

Rachel's Tomb, Bethlehem in Distance - 1898

The Church of the Nativity - 1898

Shepherds at Night with Bethlehem in the Distance - 1920

Evening on the Road to Bethlehem. Camel-rider at Twilight - 1925

Aerial of Bethlehem from the North East showing Terraced Hillside - 1931

Anticipate the coming of Emmanuel, "God with us," in your home with this tabletop wrapped canvas!

Shop our Home Decor Collection and discover more stunning art from the Promised Land!
Share the miracle of Israel with your friends and family!
Get our Buy 2, Get 1 FREE DVD bundle today!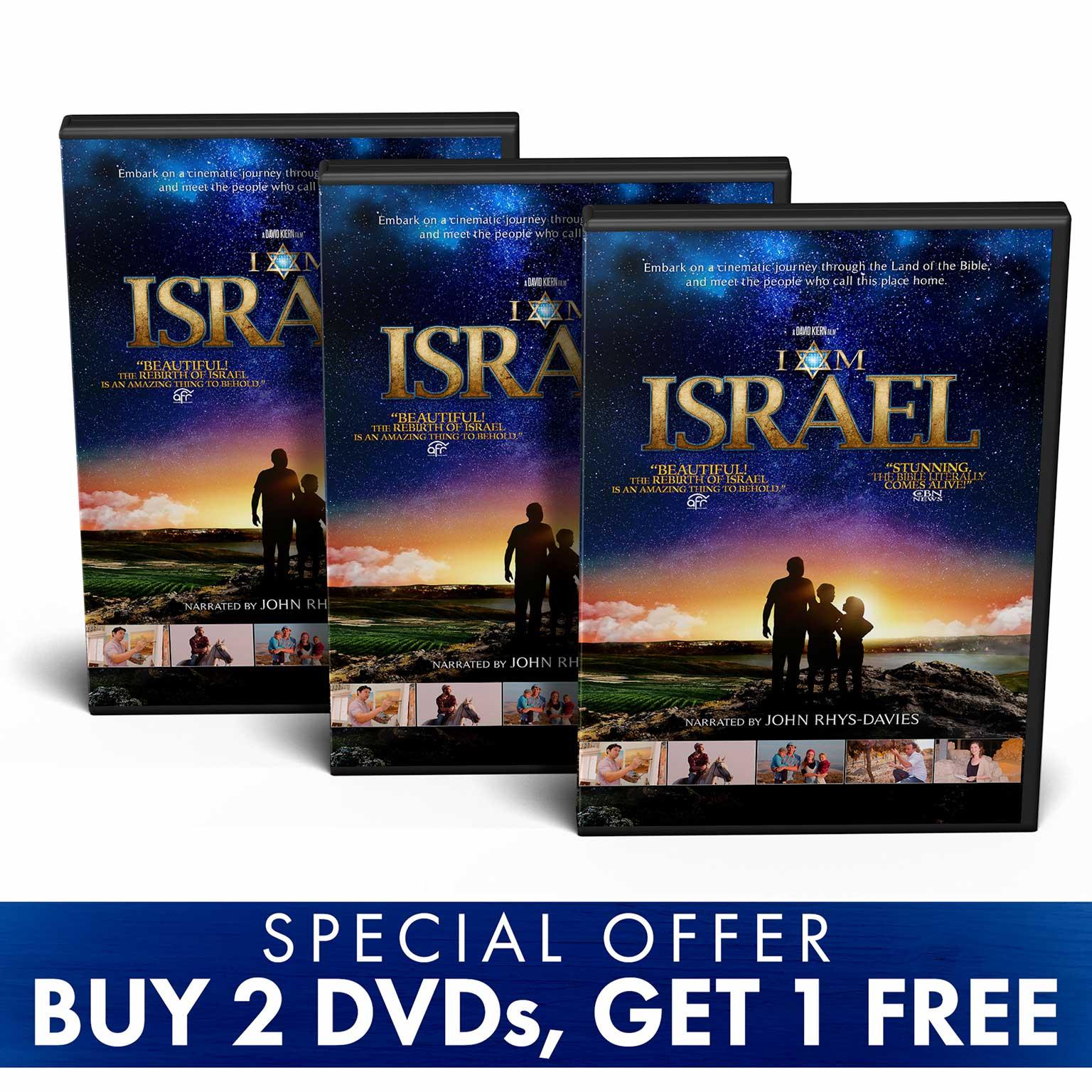 JOIN THE 40,000+ LOVERS OF ISRAEL WHO RECEIVE OUR NEWS EACH MONTH
All subscribers receive product discounts, updates on the upcoming movie sequel and info on Christian volunteer opportunities in the Holy Land!