For nearly two millennia, the Promised Land of the Bible was a barren wasteland. Its archaeological ruins, a reminder of its glorious history. Its people, scattered throughout the four corners of the world. 
But towards the end of the 19th century, things began to change… 
Today, a miraculous REBIRTH is unfolding in the Land of Israel unlike anything ever seen in human history. The desert is blossoming, the Jewish people are being regathered and the ancient cities are being rebuilt. Showcasing over 550 stunning photographs and maps, I Am Israel: The Believer's Guide to the Rebirth of the Promised Land unveils the inspiring story of Israel in a way that will make your spirit soar!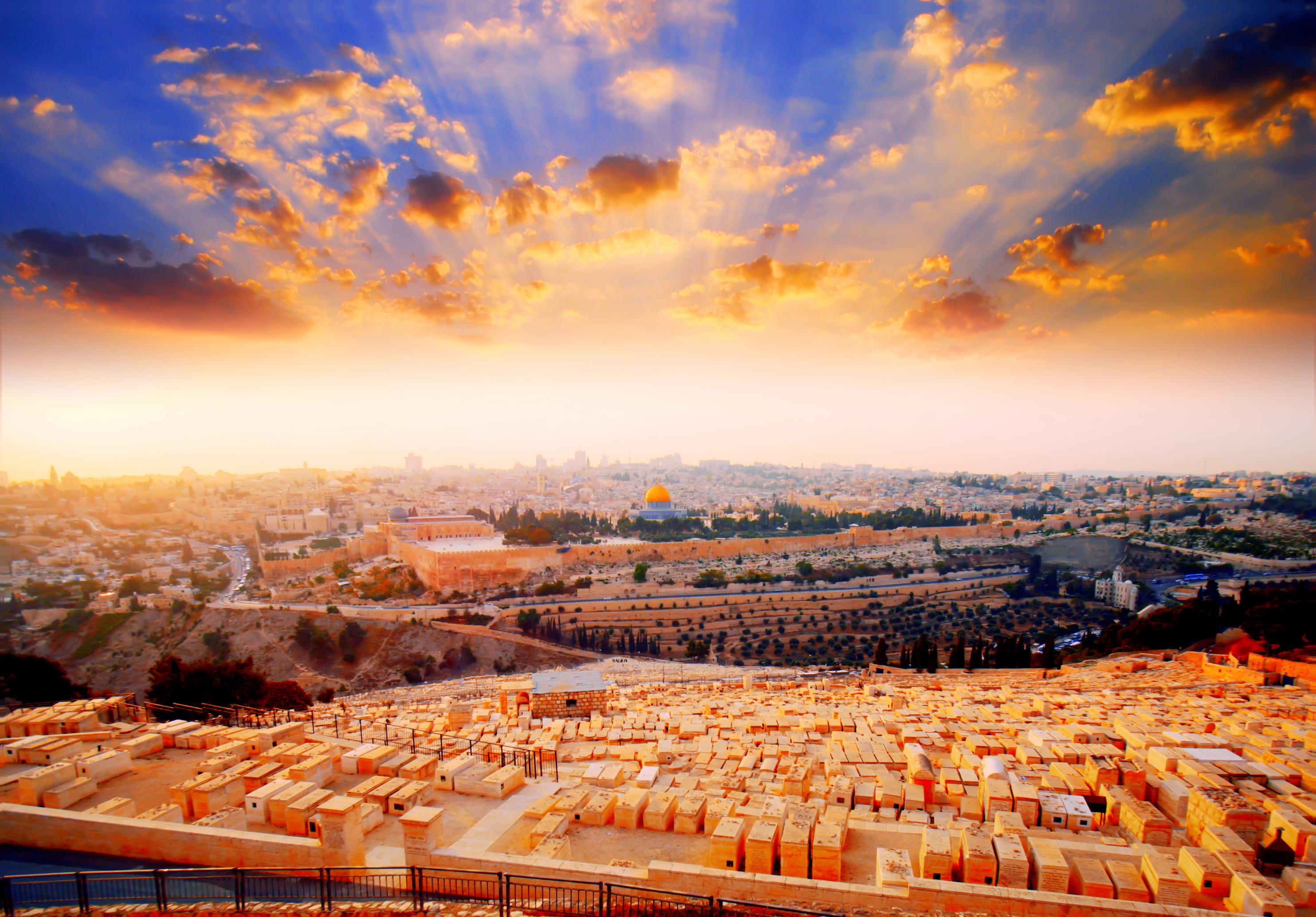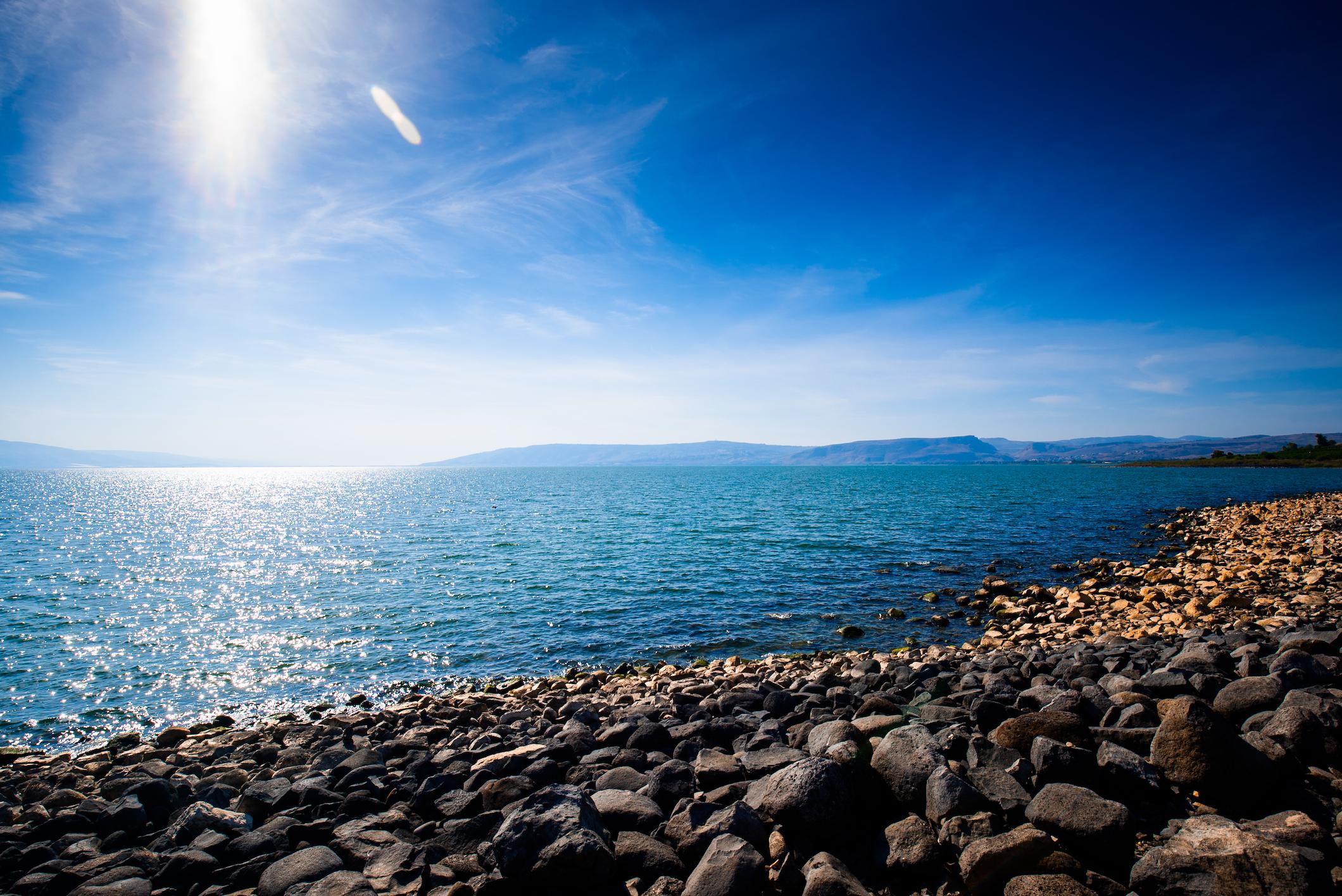 Through this book, you will:
Explore the epic regions of Jerusalem, Judea, Samaria, the Coastlands, the Galilee and Golan Heights.
See how Bible prophecy is coming to pass in our lifetime.
Meet Jewish pioneers who are returning to their ancient homeland and taking part in the restoration of the Land.
Discover the stories of Christian heroes who have played a pivotal role in the reestablishment of the Land of Israel.
Learn about the Biblical Feasts—from Passover to the Feast of Tabernacles—and their prophetic meaning for Christians.
Go behind-the-scenes of the award-winning documentary,

I Am Israel

, and learn how the filmmakers brought the story to life.