Own the epic film changing the world's perspective on Israel
I AM ISRAEL will take you on a soaring journey through the Land of the Bible and introduce you to Jewish men and women whose very lives are a testimony to the promises of God.
I AM ISRAEL has screened in over 10,000 congregations, sold over 50,000 copies and been seen on tv around the world. The film was invited to screen in the Jerusalem Knesset, the first film produced by Christian filmmakers to achieve this honor.
SEE WHAT PEOPLE ARE SAYING!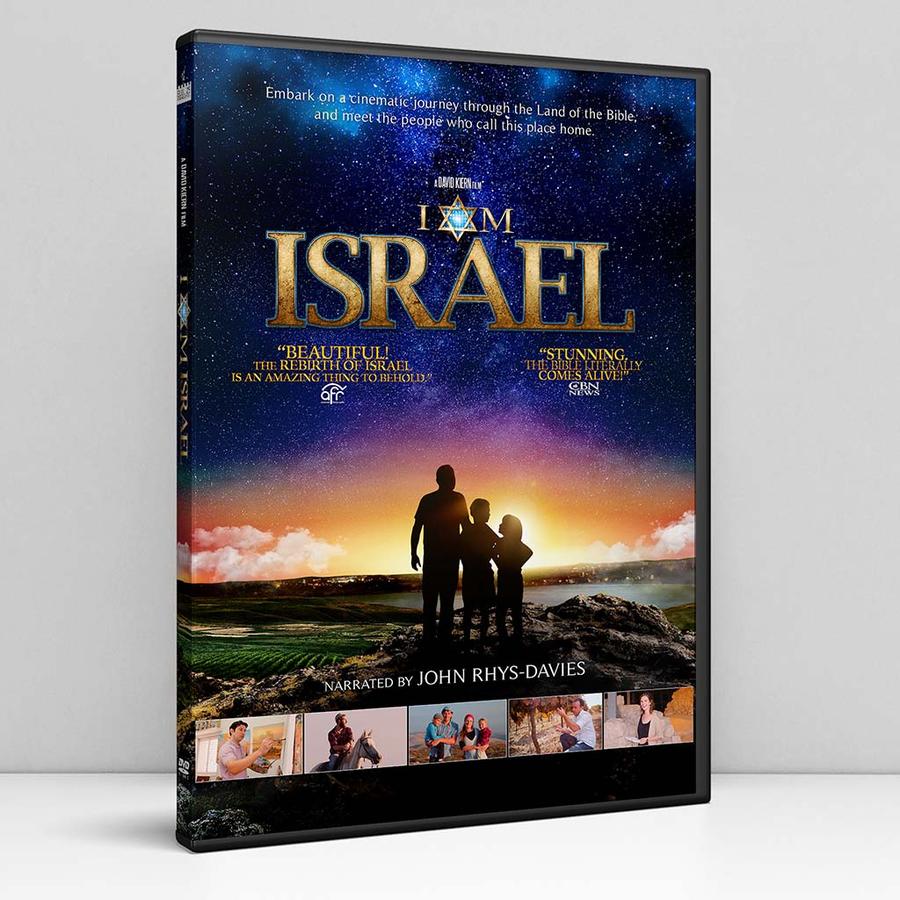 ★★★★★
"The anointing on this film is tangible. A must-watch for those with a heart for Israel. God is for Israel and this film is proof!"
– Alan, I AM ISRAEL DVD Customer